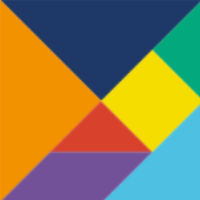 AEM Developer, Behavioral Health Member Platform
Employment term: Permanent
Category: Software development
Job type: Full time
Location: Yerevan
Job description:
Our client works in the B2B2C business field and helps customers to live with behavioral health issues. The key task of the project is to set up a member platform that will help customers access a network of behavioral health providers and facilities. We are looking for an experienced and highly-skilled AEM Developer to join our project team.
/en/aem-developer-behavioral-health-member-platform
Job responsibilities
Leading the technical side of capability development (AEM project architecture planning, designing and evaluating)
Assisting the project's leadership by planning, estimating, and performing risk identification and mitigation for AEM projects
Mentoring and educating other team members
Supporting pre-sales and AEM projects activities from the technical side
Working as a part of a Scrum development team
Taking ownership of feature development
Participating in continuous improvement of the development process
Required qualifications
General programming language knowledge and practice
Understanding of SOLID, DRY, KISS, and YAGNI principles
Experience with caching and testing
Experience with Git Flow
Knowledge of code quality tools (Sonar, ESLint, etc.)
Understanding the difference between AEM on-prem and AEM as a Cloud
Experience with AEM Backend
Understanding the principles of OSGi (Open Services Gateway Initiative) and development experience using it
Understanding of the OSGi Bundle and lifecycle
Understanding of OSGi Components and Services
Knowledge of and experience working with Sling, Sling Models and Sling Model Exporter, Sling Resource Resolver, Sling Eventing (Sling Jobs, Schedulers), and Sling Servlets
Knowledge of System User and Service Mapper (ACS Commons)
Knowledge of JCR and JCR Repo Structure
Experience using Node
Knowledge of ACL
Understanding the connection between Sling and JCR
Knowledge of Static/Dynamic templates
Knowledge of default AEM Servlets
Knowledge of AEM Agents, AEM Frontend, and AEM Components
Knowledge of the structure of Components
Understanding of Dialog and Design Dialog
Experience with fragments
Knowledge of Content fragments
Knowledge of AEM + React components
Experience working with Dispatcher
Spoken English

Additional Competencies:
Frontend development skills: JavaScript, HTML5/CSS3, and related technologies
Hands-on experience with other Adobe Experience Cloud products (Launch, Analytics, Target, Campaign)
Adobe certification: Architect/Developer-level on Adobe Experience Cloud products
Required candidate level:
Mid level
Additional information
Please submit your application to careers.yerevan@dataart.com mentioning the position title in the subject line. 
We will be in touch with you shortly. Thanks! 
Please clearly mention that you have heard of this job opportunity on staff.am
Professional skills
Node.js
Soft skills
Teamwork
Fast learning ability
Share this job via your favorite social media channel.
About Company
DataArt is a global software engineering firm that takes a uniquely human approach to solve problems. With over 25 years of experience, teams of highly-trained engineers around the world, deep industry sector knowledge, and ongoing technology research, we help our clients create custom software that improves their operations and opens new markets.
DataArt has earned the trust of some of the world's leading brands and most discerning clients, including Nasdaq, Travelport, Ocado, Centrica/Hive, Paddy Power Betfair, IWG, Univision, Meetup, and Apple Leisure Group among others. 
DATAART IN NUMBERS
6000+ professionals
25 years in operation
25 offices in 14 countries
<10 % attrition rate
>30% are women
4.8 — Glassdoor review score
OUR CULTURE AND PRINCIPLES
People and relationships are the foundation of our success. We invest in long-term relationships, with our colleagues and clients alike. We embrace change and foster an environment of experiment and learning which lets us illuminate our talents and apply them within our ecosystem.
PEOPLE FIRST: our relationships with clients and colleagues are based on mutual respect, no matter our differences.
EXPERTISE: open up your potential within the DataArt ecosystem.
FLEXIBILITY: experiment and learn, and embrace change.
TRUST: is at the core of our relationships with partners and colleagues. We lead via context and let professionals do their work the best they can.
BENEFITS
Health and Life Insurance
Learning & Development opportunities
10 days paid time offs in case of sickness/special occasions
Working from other offices
Social events and teambuilding
Our policy of equal opportunities in employment
We are committed to promoting equal opportunities in employment. You and any job applicants will receive equal treatment regardless of bias including age, disability, gender reassignment, marital or civil partner status, pregnancy or maternity, race, color, nationality, ethnic or national origin, religion or belief, sex or sexual orientation. DataArt is committed to providing a working environment free from harassment and bullying and ensuring all staff is treated, and treat others, with dignity and respect. Our commitment to promoting equal opportunities and creating a workplace free of harassment and discrimination is supported by the implementation of respective policies and controls, provides an appropriate environment to encourage good performance and conduct at all its working locations, at all times.
LOCATIONS
25 offices in USA, Latin America, Western and Eastern Europe and UK
View more
View Less
We are experts in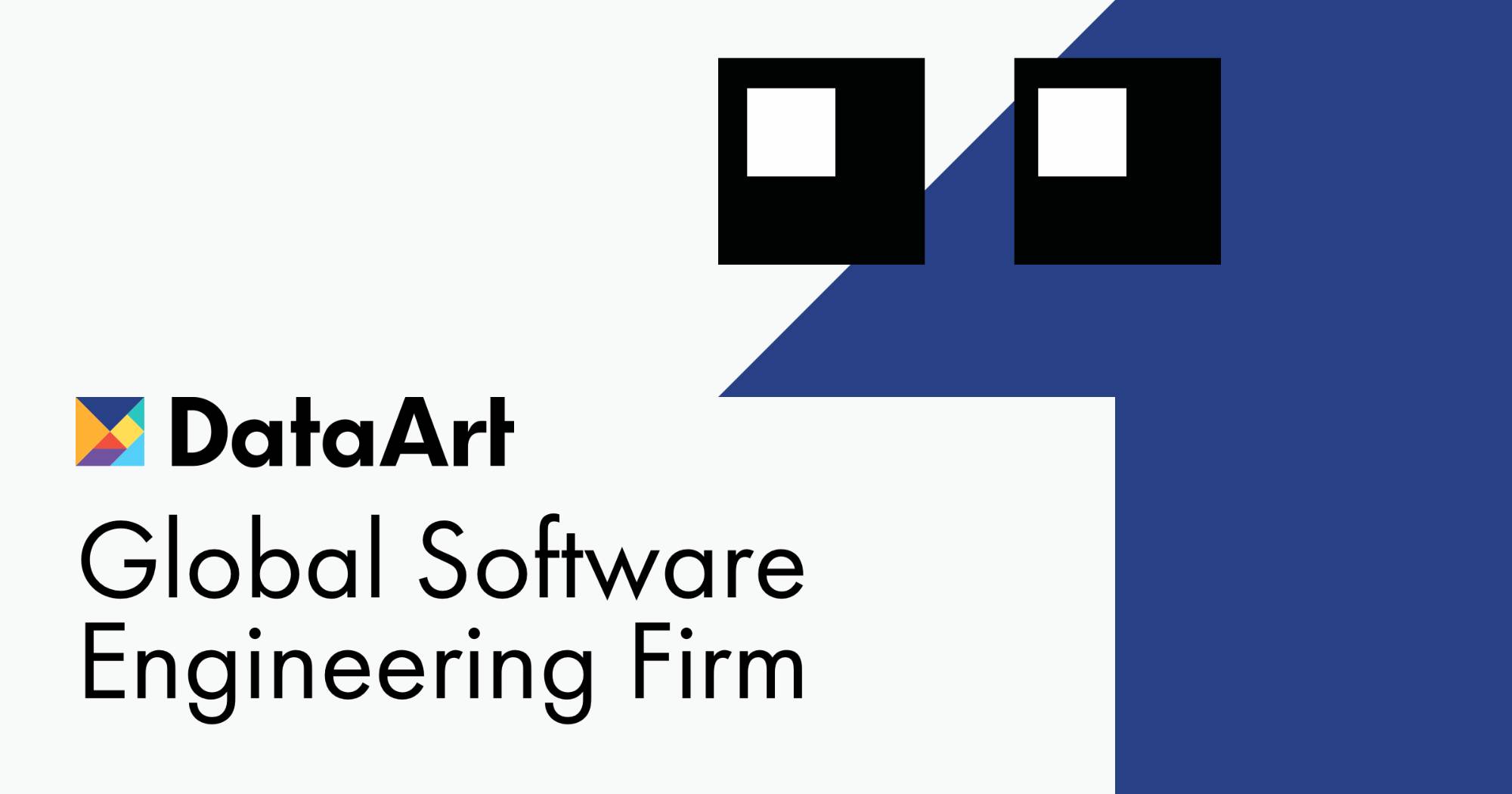 Finance
E-commerce and online-travel commerce
Healthcare & Life sciences
Media & Entertainment
IoT/M2M and wearable devices
Telecom
Retail & Distribution
iGaming
Cloud solutions
Machine learning
Big Data
Blockchain
Mobile technology
UX/UI design
View more
View Less
Learning & Development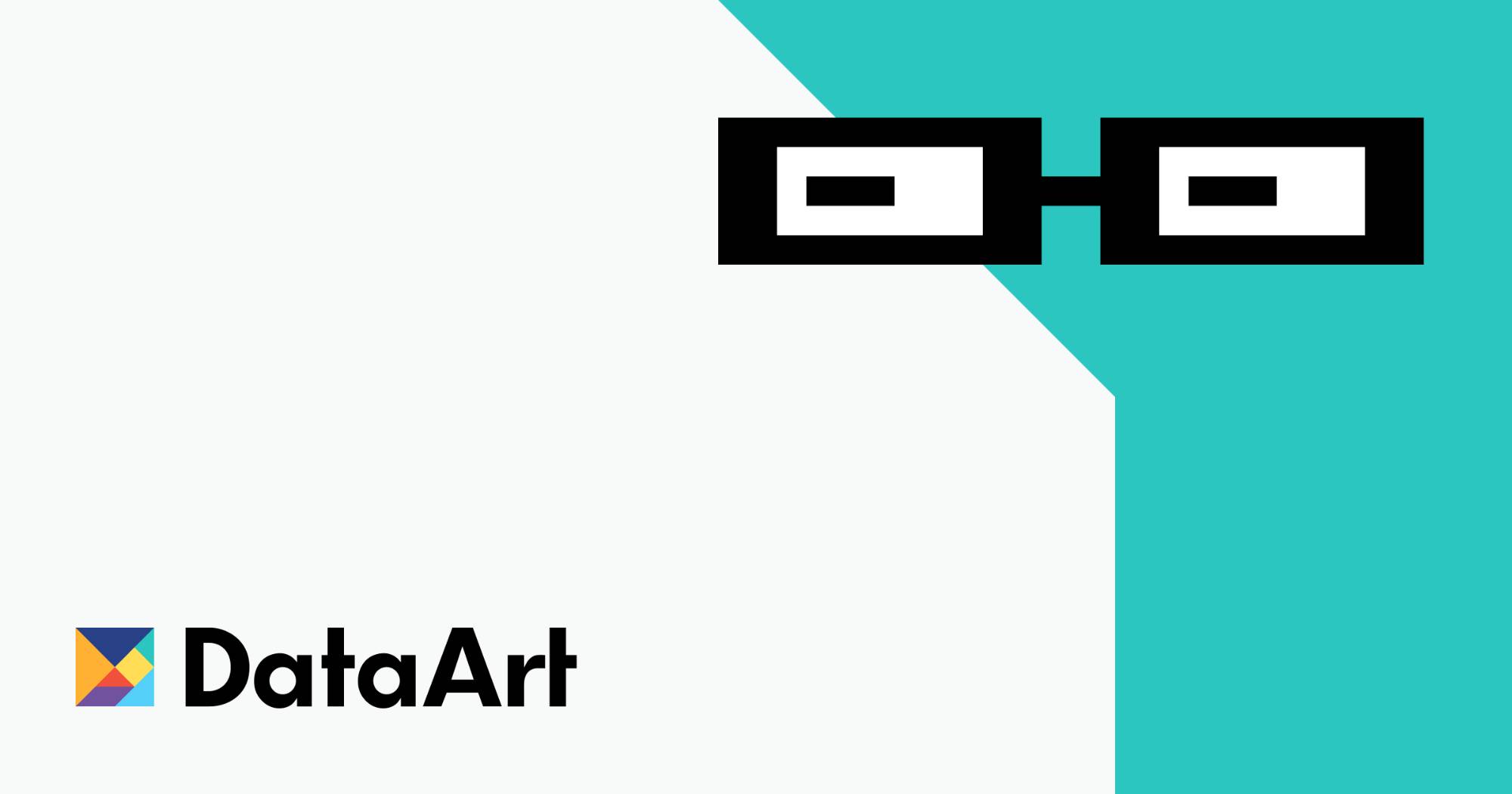 Internal Courses
Learn Cafe Program (corporate access to LinkedIn Learning, study on other external educational platforms and get reimbursed)
Corporate Online Library (45K+ professional books)
Coaching Program
Tech Skills Mentoring Program
English & German Classes
Soft Skills Live Online Trainings
View more
View Less
Contact details
Phone: +37460509797
Address: Dzorapi 70/3, 7 floor Yerevan, Armenia, Yerevan, Armenia