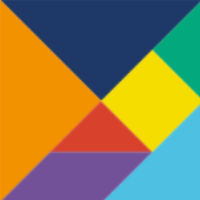 Cloud Security Engineer
Employment term: Permanent
Category: Software development
Job type: Full time
Location: Yerevan
Job description:
The Cloud Security Engineer is a mid-level Engineer within the Cloud Security team, reporting to Cloud Security Manager.
The role has responsibility for contributing to the overall strategy and for running and improving the approach to cloud security within Division. This role encompasses working with a team of cloud security professionals that oversee and ensure the confidentiality, integrity and availability of all key cloud infrastructure and data. Automation to deliver at scale is a key part of this team and role. Coding skills and experience with public cloud vendors such as Amazon's AWS and Google's GCP would be preferred.
The successful candidate should expect frequent travel to Dublin/London and our near-shore location in Porto.
The role involves upskilling through learning on the job, technical training, and technical coaching/mentoring from senior members of the Security Engineering team. As part of this team, you will be assisting with the definition of the team's strategy, processes, and deliverables efficiency.
/en/cloud-security-engineer-9
Job responsibilities
Developing the cloud security program to ensure the availability and integrity of the client's public and private cloud infrastructures
Contribute to the overall Division cloud strategy ensuring security principles are embedded in all decisions
Ensure all projects internal and external to the security team are assessed from a cloud security perspective (where applicable) and appropriate requirements are defined and effectiveness verified
Ensure key cloud security technologies are correctly implemented and maintained, i.e. monitoring & detection
Develop and evolve a strategic and tactical solution to identify, manage and eradicate cloud security issues
Collaborate with other security teams to ensure adequate cloud security controls are in place protecting the Division brand
Build and maintain a strong and positive relationship with key stakeholders across the organisation
Build and maintain a strong vendor relationship with key cloud suppliers
Renewals of existing products and achieving cost reduction were possible
Support compliance and regulatory initiatives and requirements such as PCI DSS, UKGC, and other regional compliance
Work with the technology risk function to ensure identified threats and risks are captured and recorded in line with our risk management policy, procedures, and standards
Work with the business's internal audit function to ensure audit findings are remediated in the agreed timeframes
Collaborate with other security teams and teams outside of the security function
Incident response and participation in a 24x7 team on-call rotation may be required
Required qualifications
Strong understanding of how to secure public cloud providers such as AWS and GCP
Understanding of the OpenStack cloud computing platform
Experience working with Software Defined Networking in a Continuous Integration and Delivery environment
Experience in coding, and programming in common languages such as Python
Development experience with common automation tools such as Jenkins, GO, GitLab, GitHub, etc.
Technical expert who can define solutions and select tools for the cloud security team
Technical expert who can define cloud security standards and hardening methodologies
Disciplined and logical thinker, with the ability to draw conclusions from large and complex data sets
Detailed experience, in approaches to securing corporate and production infrastructure
Ability to evaluate and select control technologies / methodologies and monitor their effectiveness
Strong technical knowledge of UNIX, Windows and enterprise networking platforms
Delivery-driven with a sensible attitude to risk
Awareness of ISO 27001, PCI and other regulatory compliance standards such as UKGC and GDPR
Team player, who strives to maximise team and departmental performance
Lead by example in terms of work ethic and professional attitude
Strong vendor management
Excellent English verbal and written communications skills with the ability to modify a style to influence technical and business stakeholders
Required candidate level:
Mid level
Additional information
Please submit your application to careers.yerevan@dataart.com mentioning the position title in the subject line. 
We will be in touch with you shortly. Thanks! 
Please clearly mention that you have heard of this job opportunity on staff.am
Soft skills
Teamwork
Multitasking
Communicability
Share this job via your favorite social media channel.
About Company
DataArt is a global software engineering firm that takes a uniquely human approach to solve problems. With over 25 years of experience, teams of highly-trained engineers around the world, deep industry sector knowledge, and ongoing technology research, we help our clients create custom software that improves their operations and opens new markets.
DataArt has earned the trust of some of the world's leading brands and most discerning clients, including Nasdaq, Travelport, Ocado, Centrica/Hive, Paddy Power Betfair, IWG, Univision, Meetup, and Apple Leisure Group among others. 
DATAART IN NUMBERS
6000+ professionals
25 years in operation
25 offices in 14 countries
<10 % attrition rate
>30% are women
4.8 — Glassdoor review score
OUR CULTURE AND PRINCIPLES
People and relationships are the foundation of our success. We invest in long-term relationships, with our colleagues and clients alike. We embrace change and foster an environment of experiment and learning which lets us illuminate our talents and apply them within our ecosystem.
PEOPLE FIRST: our relationships with clients and colleagues are based on mutual respect, no matter our differences.
EXPERTISE: open up your potential within the DataArt ecosystem.
FLEXIBILITY: experiment and learn, and embrace change.
TRUST: is at the core of our relationships with partners and colleagues. We lead via context and let professionals do their work the best they can.
BENEFITS
Health and Life Insurance
Learning & Development opportunities
10 days paid time offs in case of sickness/special occasions
Working from other offices
Social events and teambuilding
Our policy of equal opportunities in employment
We are committed to promoting equal opportunities in employment. You and any job applicants will receive equal treatment regardless of bias including age, disability, gender reassignment, marital or civil partner status, pregnancy or maternity, race, color, nationality, ethnic or national origin, religion or belief, sex or sexual orientation. DataArt is committed to providing a working environment free from harassment and bullying and ensuring all staff is treated, and treat others, with dignity and respect. Our commitment to promoting equal opportunities and creating a workplace free of harassment and discrimination is supported by the implementation of respective policies and controls, provides an appropriate environment to encourage good performance and conduct at all its working locations, at all times.
LOCATIONS
25 offices in USA, Latin America, Western and Eastern Europe and UK
View more
View Less
We are experts in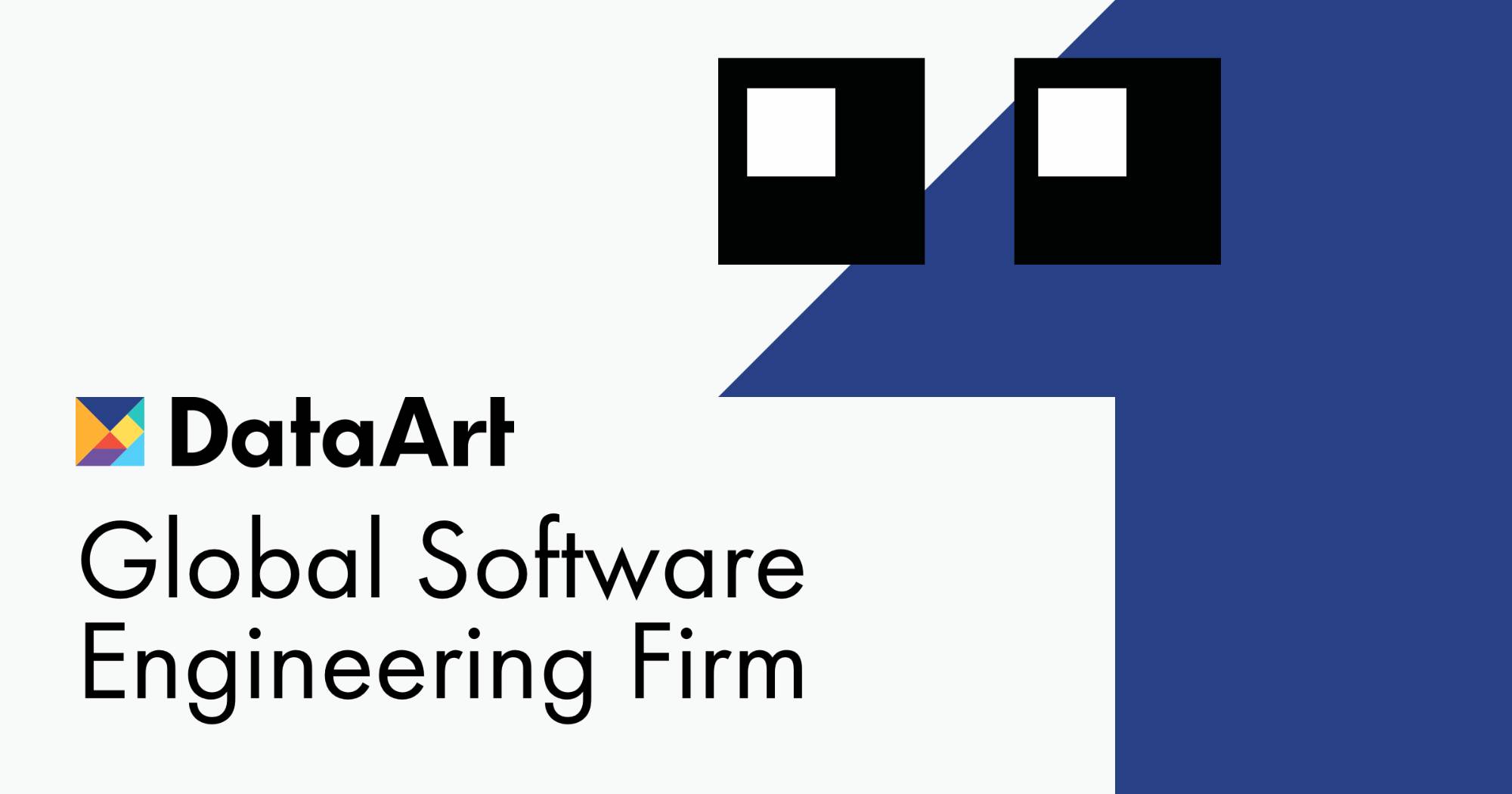 Finance
E-commerce and online-travel commerce
Healthcare & Life sciences
Media & Entertainment
IoT/M2M and wearable devices
Telecom
Retail & Distribution
iGaming
Cloud solutions
Machine learning
Big Data
Blockchain
Mobile technology
UX/UI design
View more
View Less
Learning & Development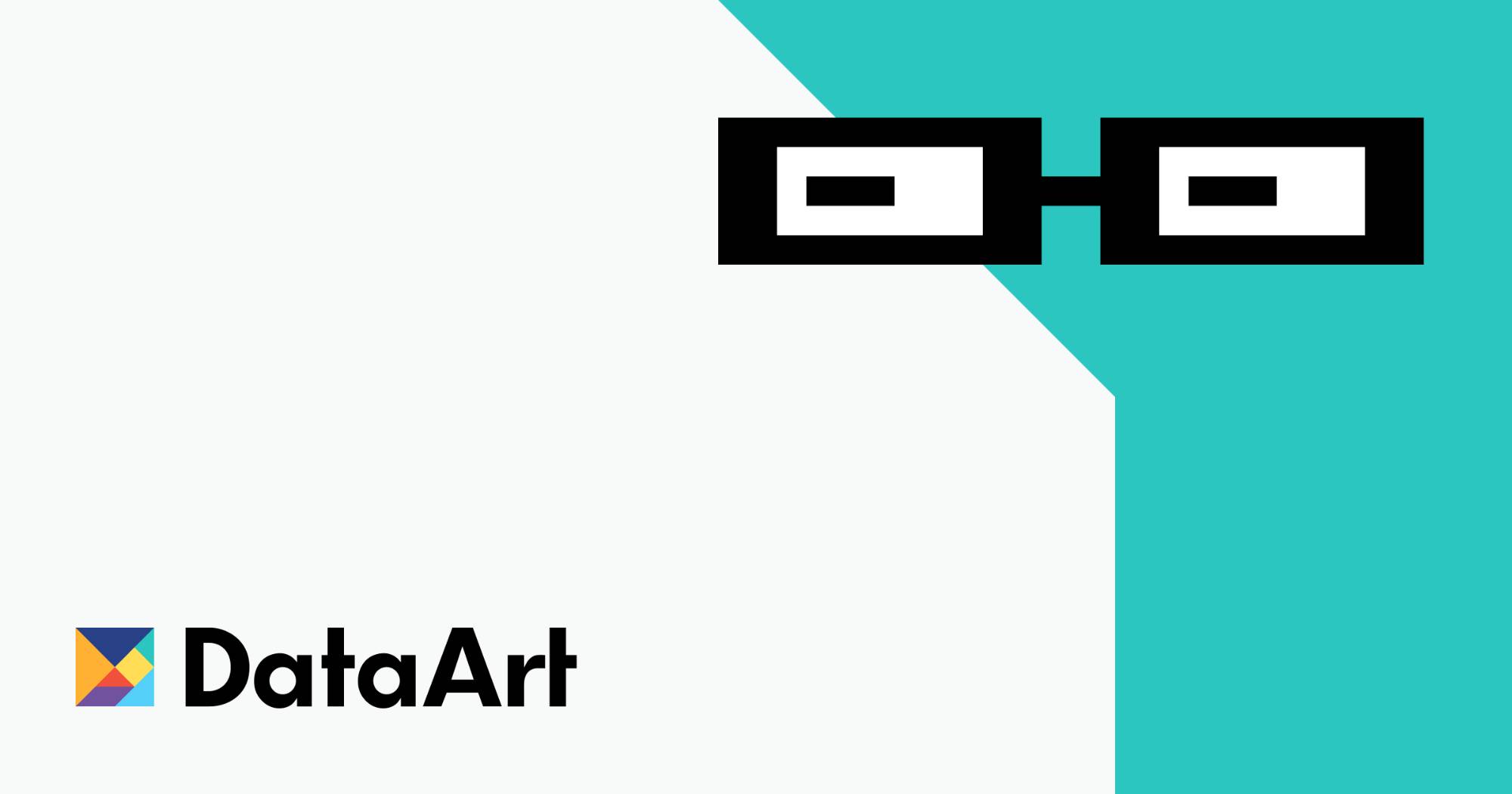 Internal Courses
Learn Cafe Program (corporate access to LinkedIn Learning, study on other external educational platforms and get reimbursed)
Corporate Online Library (45K+ professional books)
Coaching Program
Tech Skills Mentoring Program
English & German Classes
Soft Skills Live Online Trainings
View more
View Less
Contact details
Phone: +37460509797
Address: Dzorapi 70/3, 7 floor Yerevan, Armenia, Yerevan, Armenia