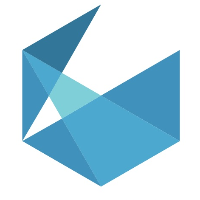 Data Scientist
Employment term: Permanent
Category: Data Science/Data Engineering
Job type: Full time
Location: Yerevan
Job description:
Key service provider of Philip Morris Armenia, Tanger LLC, hires a Data Scientist.
As a Data Scientist for our R&D Center in Armenia, you should be highly analytical with a knack for analysis, math and statistics. We will rely on you to build data products to extract valuable business insights. Critical thinking and problem-solving skills are essential for interpreting data. We also want to see a passion for machine-learning and research.
/en/data-scientist-246
Job responsibilities
Interact with a multi-disciplinary team of analysts, data scientists, and developers that offers the flexibility to be creative and seek interesting ideas;

Develop and communicate insights and recommendations to stakeholders and product partners;

Write scalable code that can be used to quickly test statistical validity of business assumptions;

Conduct advanced analytics activities leveraging predictive modeling, machine learning, simulation, optimization, and other techniques;

Prototype intuitive visualizations to support business decision;

Model compliance with company policies and procedures and support company mission, values, and standards of ethics and integrity by incorporating these into the development and implementation of business plans

.
Required qualifications
Bachelor's degree in Computer Sciences / Data Science / Statistics /

Mathematics / Physics / Radiophysics

;

At least 3 years of experience in Data Science / Statistical Modelling / Statistical Inference;

Ability to code data pipeline to process and model the data;

Knowledge of Python, SQL; familiarity with Scala, Java or C++ is an asset;
Understanding of machine-learning and operations research;

Ability to understand business requirements and translate them into statistical models that are able to forecast business KPIs;

Ability and willingness to learn new technologies;

Advanced written and verbal English communication skills;

Exposure to International environment.
Required candidate level:
Mid level
Professional skills
Python
SQL
English
You can apply for this job just by following Application procedure.
Application procedures
All interested and qualified candidates are welcomed to apply. Please send your resumes to HR.pma@pmi.com and mention in the subject the position you apply.
Please clearly mention that you have heard of this job opportunity on staff.am
Share this job via your favorite social media channel.
About Company
Established in 2018, Philip Morris International's R&D center in Armenia is the third in the global network of R&D centers set up by PMI to reach its vision of smoke-free future.
PMI is engaged in the development and commercialization of Reduced-Risk Products ("RRPs"). RRPs is the term we use to refer to products that present, are likely to present, or have the potential to present less risk of harm to smokers who switch to these products versus continued smoking. Our aim is to decrease the impact smoking has on public health. This is why we are developing a portfolio of smoke-free products and are assessing their impact on individual and public health with rigorous scientific methods.
2022 is the forth year that Philip Morris Armenia is awarded with Top Employer certificate in Armenia.
We cooperate with a number of local research institutions and universities on joint projects. Our team is expanding dynamically and our professionals work in the following primary directions:
Data Science

Technologies
We create value
We have adopted a unique approach to support the research and education ecosystem in Armenia. In collaboration with Enterprise Incubator Foundation, PMI Science supports Masters and PhD programs, promotes Faculty team research projects, supports organization of scientific-technological conferences and conducts trainings. Our initiatives aiming to develop the scientific ecosystem in Armenia impact the reproduction of science and support the scientific renaissance of the country. During these five years we have already cooperated with more than 125 scientists of leading scientific institutes and laboratories of the Republic of Armenia within the framework of the programs/projects implemented jointly with scientific institutions. Within the support of PMI Science R&D Center in Armenia, more than 120+ Master's, 40 PhD students and 62 Faculty research teams were awarded scholarships.
PMI R&D center at a glance
The center and its directions are expanding day by day and we always look for new talents and opportunities to develop the science, community and people.
By bringing international and professional expertise to Armenia we aim to develop the scientific community and to show the world the value that Armenia can bring. With our unique humancentric approach we encourage our employees to develop personally and professionally in their career and become a part of big change that science can bring.
View more
View Less
Meet our Data Science Team
The center deals with all directions of data science and values all equally. With the help of an in-house team, we serve the company's global projects and involve Armenian IT companies, using their potential. 
We are currently working in three areas of data science: machine learning, data engineering and business intelligence, the development of which is of strategic importance for PMI. During years the department has developed, there are now about 19 specialists in our internal team, moreover, we grow continuously and are already targeted to have 25 specialists in the team.
View more
View Less
Take a virtual tour in the Cube - PMI's R&D center located in Neuchâtel, Switzerland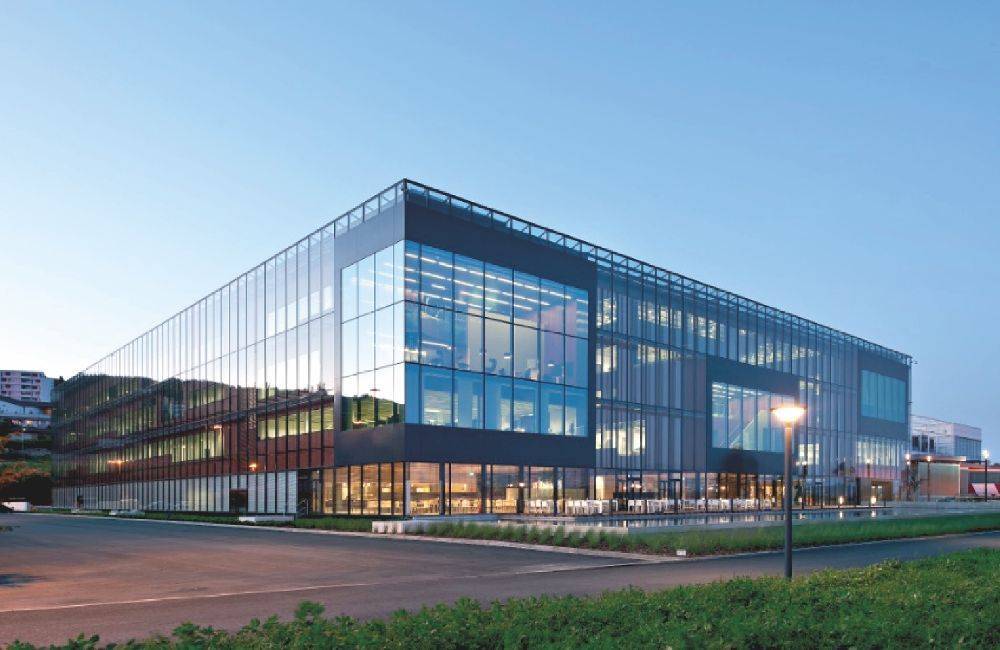 We primarily work with the Cube (the R&D in Neuchatel, Switzerland) and undertake research and development in many scientific directions. Discover our research labs in the Cube through an interactive tour! 
View more
View Less
Benefits
Annual salary review
Free language courses
Medical insurance
Teambuilding and corporate events
Training program abroad
Complimentary tea, coffee and refreshments
Local and online training package
"Baby born" package
Free meal(s)/Coupons
Reward System
Family medical insurance
Happy Hour
Special day-offs
Sport package
Business trips
Emotional & Mental Wellbeing Programs
Staff referral program
Parental Leave
Regular salary review
Gifts for different occasions
Professional Development Reimbursement
Personal Accident, Death & Illness Insurance
Family member insurance with preferential terms
Testimonials
I am highly driven by PMI's exposure and vision for a smoke-free world. As a professional, I am appealed by the variety of Data and the diversity of projects here: from Mathematical Modelling to the frontiers of Machine Learning. Also, the network of other Data Scientists globally is very inspiring. PMI cares for its people and invests in their advancement. Not a surprise we were recognized as a Top Employer third year in a row. I love the company culture here and enjoy my daily work.
Narek Melkonyan - Manager Data Science
PMI Science has changed my perspective about career. Working in an international team that empowers and invests in you, having company culture refined for decades, and being part of purposeful work impacting millions of lives are factors that drive me, and the whole team, for success. From the first day of employment, the onboarding process was so smooth that the integration with the team both in R&D in Armenia and Switzerland was seamless.
Lilit Manukyan - Data Analyst
In fact, I was quite interested in the work of R&D centers overall. And when I received this job, I started noticing things that were well expressed in PMI Science. The first thing is the work environment and culture. Communication with the leader is direct, you know your goals and the ways how you can achieve those. The work environment is rewarding և helps to learn new things. One more thing is that our team is growing fast, thus has a great role in the development of the company.
Levon Harutyunyan - Data Engineer