Financial Risk Manager VBET
Employment term: Permanent
Category: Finance Management
Job type: Full time
Location: Yerevan
Job description:
Description
VBET is an award-winning sports betting and gaming operator with 19 years of experience in the industry powered in-house by Betconstruct. We have shifted from a start-up to an extensive international company holding over 10 licenses and operating in over 120 countries. VBET's mission is to give our customers the best betting and gaming experience in a safe and secure environment.
We are looking for an experienced Financial Risk Manager to ensure that our company is protected against any potential losses while also looking for ways to maximize profits.

About the Role
Reporting directly to VBET CEO Financial Risk Manager is responsible for Identifying and analyzing threats to the assets, earning capacity and success of a business.
/en/financial-risk-manager-vbet
Job responsibilities
Key Responsibilities of the Role
Analyze data, financial markets, and world events to forecast changes and trends that can impact a business and suggest or implement strategies for protection.
Help the business to identify and assess potential risks that could affect it in the future, zeroing in on potential threats to assets, earning capacity, or success.
Provide a comprehensive market assessment to help business make decisions about investments and future ventures, analyze the external factors of risks that may affect the market position of the company.
Analyzing risks associated with new products or services to ensure that they are financially viable.
Forecast changes in future market trends, as well as predicting the cost of these changes to the organization.
Recommend risk coverages, developing strategies for minimizing said risks in order to maximize rewards.
Ensure that the company is protected against any potential losses while also looking for ways to maximize profits.
Provide SWOT analysis to the CEO to develop business strategies and lead the company towards making effective and wise business strategies.
Comparable analysis between the overall company spendings and earnings to determine company's enterprise value and to calculate other ratios
Monitoring and evaluation of the bonus program and staff-related other spending
Required qualifications
Our expectations
At least 4 years experience in marketing, financial services, or private banking, or in a similar role as an advantage

Bachelor's or Master's degree in finance, accounting or another closely related field

Strong accounting skills to understand the company's financial status to make informed decisions about the company's risk management strategy

High level of problem solving and analytical skills

High level of flexibility and adaptability to maneuver in a very dynamic environment

Betting and gambling industry knowledge is an advantage

Proficiency in Armenian and English, knowledge of other languages is an advantage
Required candidate level:
Senior
Additional information
Role Benefits
Competitive experience-based salary
Coverage for the employee and family health insurance
Upskilling and reskilling trainings
Social events, corporate parties
4 day offs in a year
Transportation
Check out the details and jump into magenta via our career site.
 
Good luck the game is on!
Please note that we have moved to Caucasus Complex.
Please clearly mention that you have heard of this job opportunity on staff.am
Professional skills
Financial analysis
Risk management
Accounting
Soft skills
Adaptability
Analytical skills
Flexibility
Share this job via your favorite social media channel.
Margarita Margaryan, Chief HR Officer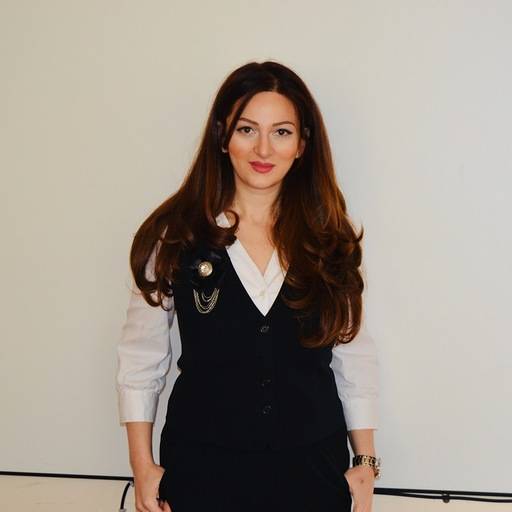 Softconstruct is a company with a strong passion for discovering groundbreaking solutions in the field of innovative technologies. The key to our success, as we see it, lies in the dedication, endeavour and curiosity of our tribal community and the fearless drive for exploring new horizons. 
We have built an environment that brings together 4000+1 creative professionals united for the love of the game. We provide a healthy working ecosystem and a vast amount of opportunities for personal and professional development. We support our teams in their pursuit to keep the balance between work and fun. 
We dare to take the risk of exploring new ideas and doing things that we haven't done before. We are bold enough to go beyond our own limits, to improvise and learn along the way.
Our vision is about being fearless and transforming ideas into business stories. 
View more
View Less
SOFTCONSTRUCT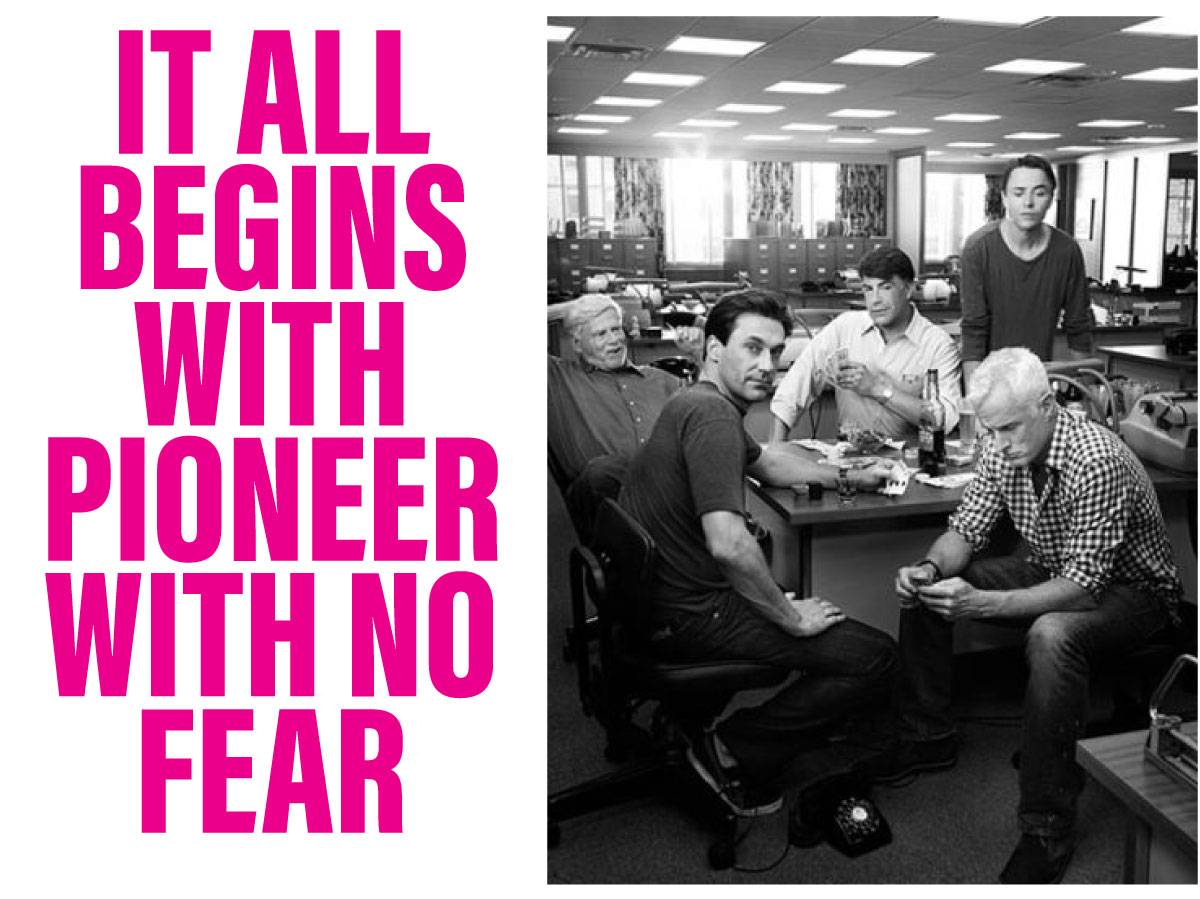 SoftConstruct is an imagination-driven tech company with a passion for transforming ideas into business stories and developing innovative technology solutions for various industries.Our ecosystem has given birth to market-leading independent labels, such as BetConstruct, FeedConstruct, SpringBME, Ucraft, FasTToken, FastShift, and many more, all united under the tagline "Imagined by SoftConstruct". This unique blend of creativity, fearless approach and inventiveness drives us to create brands from an iGaming tech solutions provider to a Digital event hosting platform and everything in between.
From the very first day, Soft's approach to business has always been atypical - daring, non-stop, creative and bold. And this journey of bold innovation and creativity has helped the business evolve into a visionary brand that brings together over 5,000 people around the world, spans 10+ trademarks with a number of branch offices operating worldwide. Reframing the limits and questioning existing patterns has been and remains the key to scaling our business story, bringing profound results and solutions to the people we work with and work for.
SoftConstruct was founded by the Badalyan Brothers in 2010.
View more
View Less
Benefits
Free language courses
Medical insurance
Teambuilding and corporate events
Complimentary tea, coffee and refreshments
Local and online training package
Free parking
Day off
Knowledge sharing culture
No dress code
Staff referral program
Corporate gym
Regular salary review
Employee Discounts & Perks
Gamezone or fun activities
Sports and intellectual games participation
Gifts for different occasions
Office sports and yoga zone