Group Compliance Audit Specialist
Employment term: Permanent
Category: Audit/Compliance
Job type: Full time
Location: Yerevan
Job description:
Are you GAME to JUMP INTO MAGENTA and be our new Group Compliance Audit Specialist?
SoftConstruct is on a search for a new player to join our team.
/en/group-compliance-audit-specialist-12
Job responsibilities
Responsible for the completion of multiple projects of varying complexities to evaluate internal controls, with a focus on Gaming financial, operational, and compliance risks on a corporate-wide basis. Projects focus on a concentrated area of specialized audits and include evaluation of controls over, and efficiency of, internal business processes and procedures, controls to ensure compliance with applicable laws, regulations and contractual obligations, signs of fraud or theft, and special requests of executive and senior management and the audit department
Conducts financial, operational, and compliance audits by examining accounting records, invoices, procedures, and other relevant information
Conducts review of technical requirements imposed by the regulator for the Licensee or the product under certification/testing
Conducts review of legal and financial requirements imposed by the regulator for the Licensee
Creates adequate documentation of audit procedures performed
Examines accounts, records and operations of assigned business units with a focus on pecialized audit areas to ensure compliance with laws, regulations, gaming rules, policy and procedures
Determines the effectiveness of current systems - financial, internal control, compliance with laws and regulations, and fraud prevention.
Prepares and communicates audit findings, as necessary. Identifies corrective action to improve or resolve issues that are detected during the audit process; follows up on corrective action to ensure issues are resolved.
Performs investigations and inquiries of possible theft or fraud.
Protects confidentiality of all financial records and data.
Utilizes data mining techniques to identify questionable transactions.
Recommends procedures to improve effectiveness of the internal auditing function.
Performs other duties as may be assigned
Required qualifications
Ability to facilitate, negotiate and influence at all levels of the organization
Ability to work independently, with limited required direction and guidance, and provide appropriate direction to other internal audit project team members
The ability to quickly and accurately review data from multiple sources
Ability to work well in a fast-paced, dynamic, entrepreneurial environment
Experience practicing internal auditing standards and risk assessment practices
Experience in drafting high level audit documents, findings and reports
Experience in theft and fraud detection and interviewing techniques,compliance
Educational background in economics, business, finance, legal etc
Strong time management skills
Strong interpersonal and communication skills
Demonstrated proficiency with Microsoft Word and Excel
Fluency in Armenian, English and Russian. Knowledge of other foreign languages is a plus
Ability to communicate effectively in English, both written and verbal
Do you like to learn hard, work hard and play hard?
Is magenta your favorite color?
Do you imagine better things, technologies, future?
If you answered "Yes" to at least two of these questions, then we might be a great fit for you.
Required candidate level:
Mid level
Additional information
Jump into magenta and Apply Here.
Please clearly mention that you have heard of this job opportunity on staff.am
Professional skills
ASP.NET MVC
Share this job via your favorite social media channel.
Margarita Margaryan, Chief HR Officer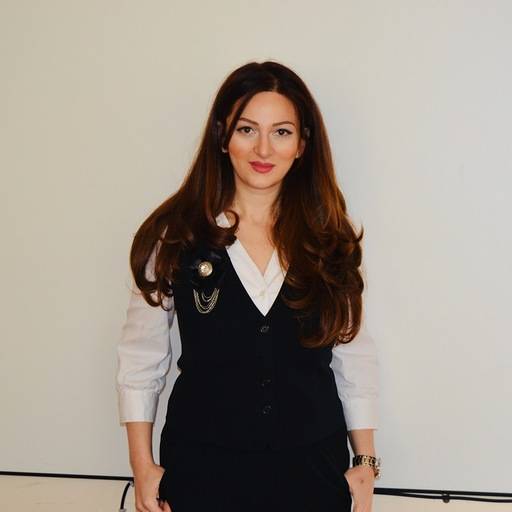 Softconstruct is a company with a strong passion for discovering groundbreaking solutions in the field of innovative technologies. The key to our success, as we see it, lies in the dedication, endeavour and curiosity of our tribal community and the fearless drive for exploring new horizons. 
We have built an environment that brings together 4000+1 creative professionals united for the love of the game. We provide a healthy working ecosystem and a vast amount of opportunities for personal and professional development. We support our teams in their pursuit to keep the balance between work and fun. 
We dare to take the risk of exploring new ideas and doing things that we haven't done before. We are bold enough to go beyond our own limits, to improvise and learn along the way.
Our vision is about being fearless and transforming ideas into business stories. 
View more
View Less
SOFTCONSTRUCT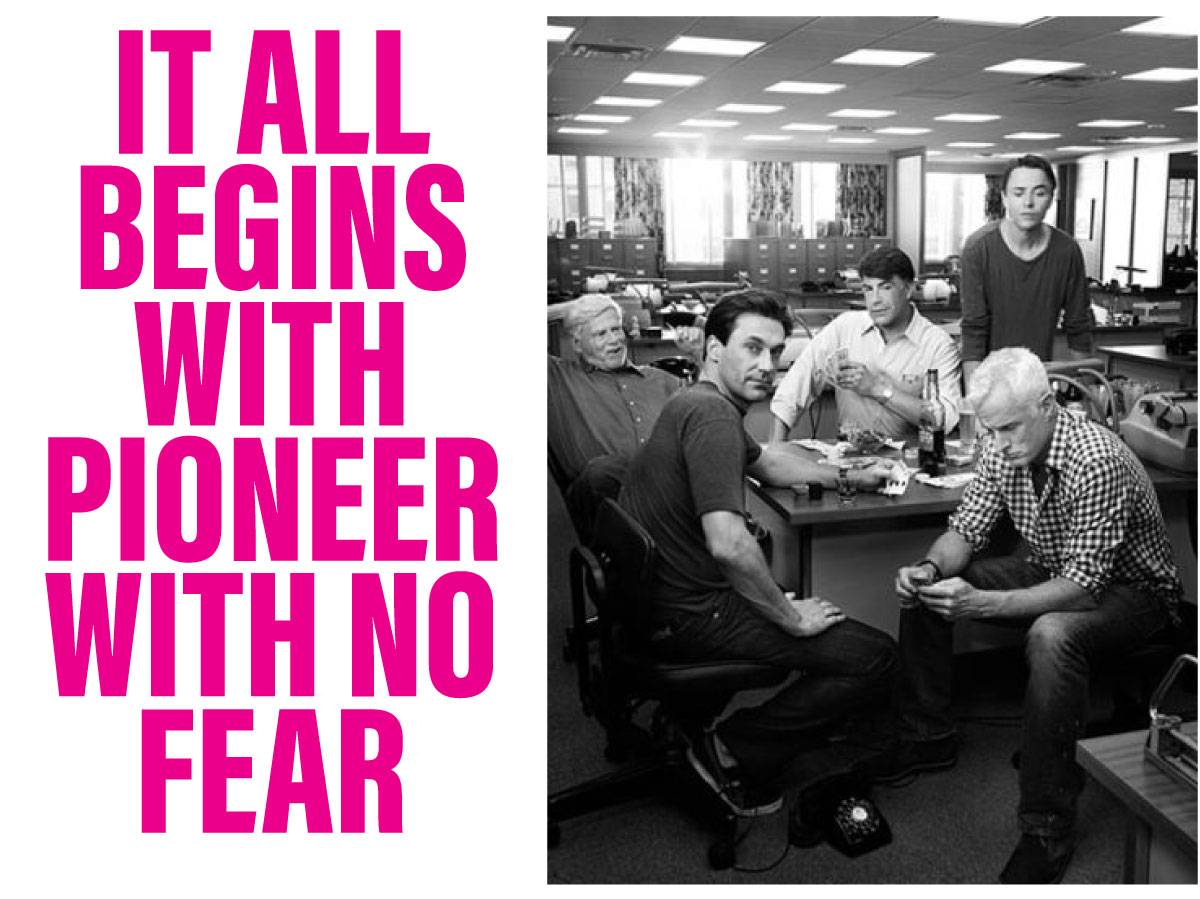 SoftConstruct is an imagination-driven tech company with a passion for transforming ideas into business stories and developing innovative technology solutions for various industries.Our ecosystem has given birth to market-leading independent labels, such as BetConstruct, FeedConstruct, SpringBME, Ucraft, FasTToken, FastShift, and many more, all united under the tagline "Imagined by SoftConstruct". This unique blend of creativity, fearless approach and inventiveness drives us to create brands from an iGaming tech solutions provider to a Digital event hosting platform and everything in between.
From the very first day, Soft's approach to business has always been atypical - daring, non-stop, creative and bold. And this journey of bold innovation and creativity has helped the business evolve into a visionary brand that brings together over 5,000 people around the world, spans 10+ trademarks with a number of branch offices operating worldwide. Reframing the limits and questioning existing patterns has been and remains the key to scaling our business story, bringing profound results and solutions to the people we work with and work for.
SoftConstruct was founded by the Badalyan Brothers in 2010.
View more
View Less
Benefits
Free language courses
Medical insurance
Teambuilding and corporate events
Complimentary tea, coffee and refreshments
Local and online training package
Free parking
Day off
Knowledge sharing culture
No dress code
Staff referral program
Corporate gym
Regular salary review
Employee Discounts & Perks
Gamezone or fun activities
Sports and intellectual games participation
Gifts for different occasions
Office sports and yoga zone