IT Sales Manager
Employment term: Permanent
Category: Other IT
Job type: Full time
Location: Yerevan
Job description:
Genesys IT Solutions LLC — наша компания, предоставляющая ряд ИТ-услуг, включая веб-дизайн, разработку программного обеспечения и консультации в области ИТ.
Мы предоставляем все необходимое для комфортной и качественой работы
• Высокую фиксированую ставку
• Рабочий график: 5/2 с 12:00 до 21:00 - full time;
• Карьерный и личностный рост
• Дружелюбную рабочую атмосферу
/en/it-sales-manager-49
Job responsibilities
• Ведение клиентской базы
• Заключение сделок
• Продажа услуг компании
• Работа в СРМ системе
Required qualifications
• Отличное знание немецкого языка
• Иметь развитые коммуникативные навыки
• Опыт работы с клиентами (продажи, консультации и т.п.) будет преимуществом!
Required candidate level:
Junior
Additional information
Если Вас заинтересовала данная вакансия, Вы можете оставить онлайн заявку или отправить нам свое детальное CV, на мой  Telegram: @Hr_sasha0
Please clearly mention that you have heard of this job opportunity on staff.am
Professional skills
Sales/service experience
CRM
German
Business communication
Soft skills
Negotiation skills
Customer/service oriented
Goal-oriented
Fast learning ability
Ability to work under pressure
Responsibility
Constant drive for self-development
Share this job via your favorite social media channel.
Genesys IT Solutions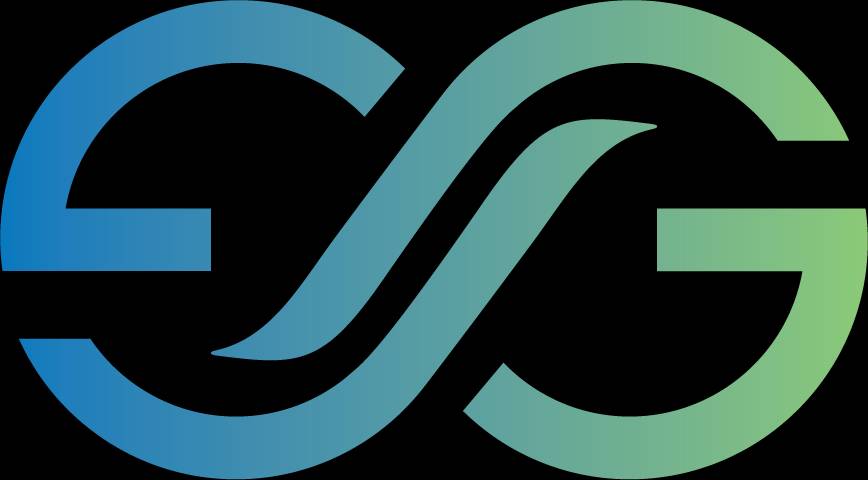 Genesys IT Solutions LLC is a company that provides a range of IT services, including web design, coding, software development, and IT consultation. We work with clients to create customized solutions that meet their specific needs, whether it be developing a new website or creating a custom software application. With a team of experienced professionals, Genesys IT Solutions LLC is dedicated to delivering high-quality solutions and excellent customer service. We strive to stay up-to-date with the latest technologies and industry best practices to ensure that our clients receive the most effective and efficient solutions possible.
View more
View Less
Benefits
Annual salary review
Teambuilding and corporate events
Complimentary tea, coffee and refreshments
Free parking
Reward System
Company performance-based bonuses
Community and personal development
Gifts for different occasions
Housing