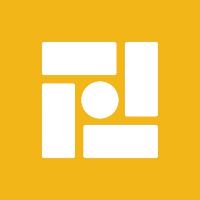 GFS - Macroeconomist-Macroeconomic Directorate
Employment term: Other
Category: Economics
Job type: Full time
Location: Dilijan
Job description:
We are looking for a Macroeconomist
to joun our Macroeconomic team.
The Global Forecasting School (GFS) is a world-class economics institute was developed in cooperation with Central Bank of Armenia whose primary purpose is developing a world-class monetary policy framework for the CBA. The various global and regional crises of the last several years (Covid, geopolitical tensions, etc.) highlight the importance of having monetary policy frameworks that are better equipped to deal with key risks and uncertainties. The new system being developed at the GFS, known as the Forecasting and Policy Analysis System (FPAS) Mark II, provides a systematic framework for a risk management and least regrets approach to monetary policymaking that better deals with uncertainty and nonlinearities.
The GFS team is comprised of world-class macroeconomists who are responsible for developing the FPAS Mark II framework, conducting policy-relevant research, writing working papers, conducting current analysis, and developing cutting-edge analytical tools. The GFS operates as a Dynamic Learning Environment (DLE), an intensive, rigorous, and highly collaborative training and learning environment. Instead of overly hierarchical and bureaucratic models, we believe in a collaborative system where economists immerse themselves in thinking critically, learning at lightning speeds, sharing knowledge, and giving and receiving constructive feedback as a habit. The GFS team has an opportunity to learn from and collaborate with the world's leading economists and policymakers through multiple platforms: daily discussions, GFS weekly meetings, seminar series, quarterly workshops, AMPM courses, and so on.
/en/gfs-macroeconomist-macroeconomic-directorate
Job responsibilities
As a Macroeconomist within the GFS, you will be responsible for helping develop the FPAS Mark II framework for the Central Bank of Armenia. Key job functions and responsibilities include:
Conducting policy-relevant research on hot topics in macroeconomics, leading to formal working papers
Conducting current analysis and ad-hoc research projects that support the development of the framework
Presenting research and analysis on a weekly basis to audience that includes CBA leadership and world-class economists and policymakers from around the world
Building new communications frameworks for the CBA, including developing a best-in-class monetary policy report
Working with the Board of the CBA to onboard them to the new framework
Participating in Training, Coaching, and Collaboration Program on a daily basis, which includes formal and informal training and hands-on learning
Committing to achieving the highest standards of critical thinking for economics, as demonstrated daily by excellent oral, written, and presentation communication skills
Required qualifications
Bachelor's or Master's Degree in Economics, Mathematics, or Social Sciences (final-year university students may apply)
Working knowledge of economics and applied economics (Intermediate Micro/Macro +)
Strong foundational knowledge of mathematics (Calculus II +)
Proficiency in English
Open communication skills
Good writing skills
Critical thinking
Multitasking & handling pressure well
Innate drive and motivation
High sense of personal responsibility and accountability
Team player
Willingness to make mistakes and fail
Intellectual curiosity
Required candidate level:
Not defined
Additional information
Application Requirements:
Resume/CV
Motivation (cover) letter
Writing sample (recent working paper, work project, university essay, etc. on any topic, written in English. The focus is on the quality and style of your writing rather than the content, so the work you submit does not necessarily need to be relevant to economics)
Only short-listed applicants will be notified
For more information and clarification, you can call:  (+37410) 592- 592 (ext. 51-17)։
People and Corporate Culture Department
Share this job via your favorite social media channel.
About Company
The Central Bank of the Republic of Armenia is an independent state authority the ultimate task of which is maintaining price stability in the territory of the Republic of Armenia.  
ԱՌԱՔԵԼՈՒԹՅՈՒՆ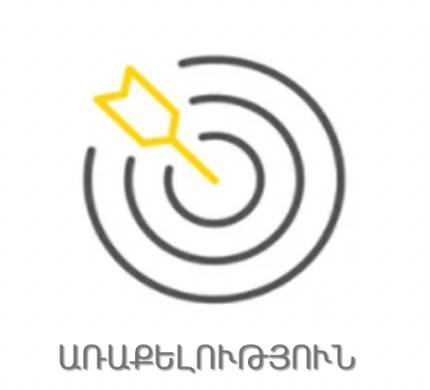 Արագ փոփոխվող աշխարհում լինել հուսալի գործընկեր, նպաստել
համազգային բարեկեցությանը՝ գների և ֆինանսական կայունության ապահովման միջոցով:
View more
View Less
ՏԵՍԼԱԿԱՆ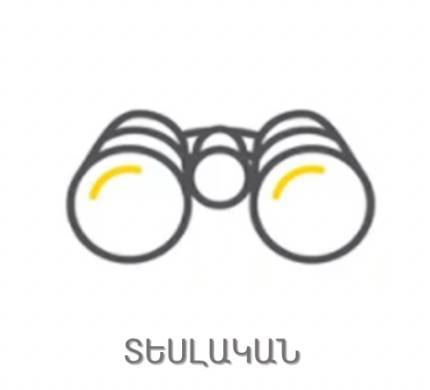 Լինել առաջատար կենտրոնական բանկ, որի գործունեությունը հիմնված է
հետազոտական գերազանցության և նորարարական լուծումների վրա:
View more
View Less
ԱՐԺԵՔՆԵՐ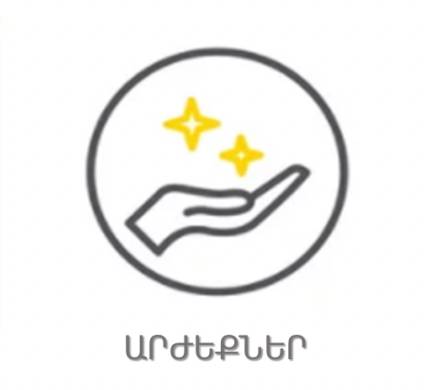 Գերազանցություն
Բարեվարքություն
Հարգանք
View more
View Less
Benefits
Knowledge sharing culture
Free language courses
Training program abroad
Medical insurance
Teambuilding and corporate events
Flexible working schedule
"Baby born" package
Family medical insurance
Emotional & Mental Wellbeing Programs
Annual social package
Business trips
Education Reimbursement
Employee Discounts & Perks
Gifts for different occasions
Contact details
Website http://www.cba.am
Phone: (010) 592-634
Address: Վազգեն Սարգսյան փ., շ.6, Yerevan, Armenia