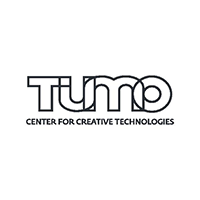 Head of Architecture
Employment term: Permanent
Category: Construction
Job type: Full time
Location: Yerevan
Job description:
The TUMO Center for Creative Technologies is a free of charge after-school learning program for teenagers at the intersection of technology and design. Over 20,000 students attend TUMO on a regular basis and participate in our innovative, self-paced program. Our educational framework is based on a proprietary platform that promotes learning through interactive game-like levels, exposing users to increasingly challenging activities. Students choose from a large set of instructional activities that they combine into their personal learning plans in skill areas ranging from computer programming and game development to animation and graphic design. To learn more about TUMO, please visit: www.tumo.org.
We are seeking a Head of Architecture to lead TUMO's architecture studio in Yerevan, Armenia. In this senior-level position, you will have the opportunity to work on TUMO's national and international projects, collaborating with a range of stakeholders to develop innovative design concepts and bring them to life.
As Head of Architecture, you will report to the CEO and be responsible for leading and managing a team of architects, and providing guidance and support to ensure that projects are completed on time and within budget. You will play a key role in developing design concepts, design documentation, and project schedules, ensuring that all work meets TUMO's high standards of excellence. In addition, you will work closely with the procurement team to source and purchase materials, negotiate with contractors and vendors, and manage project budgets.
The Head of Architecture is the principal point of contact for construction managers, consultants, local and international architects, general contractors, and vendors/suppliers, and will work closely with them to ensure that projects are completed on time and within budget. Your ability to communicate effectively and collaborate with diverse stakeholders will be key to your success in this role.
In addition to technical expertise, the role requires strong leadership and people management skills, providing mentorship and guidance to your team of architects. You will be responsible for creating a positive and productive work environment and fostering a culture of collaboration, creativity, and innovation.
/en/head-of-architecture
Job responsibilities
Strategy & Leadership
Lead the development of TUMO's architectural design standards and guidelines

Collaborate with senior executives and ensure that designs align with the TUMO's goals and objectives
Project Management
Act as the principal point of contact with all levels of management including procurement, construction managers, consultants, local and International architects, general contractors, and vendors/suppliers

Coordinate with stakeholders to determine design requirements, including reviewing sketches and models with stakeholders and the executive team

Oversee the production of construction documentation for national and international projects and responsible for their project management including; design documentation review, consultant coordination, and project resourcing and budget preparation

Review architectural plans and documentation for conformance with local building codes and zoning regulations

Communicate with contractors about construction progress and potential problems that may arise during the construction process

Periodically review, analyze, and approve expenditures for ongoing projects on a timely basis

Prepare internal and external reports pertaining to the status of projects on a monthly basis

Analyze, manage, and mitigate risks by preplanning in order to prevent issues and resolve any emerging ones
People Management
Manage the team of architects and project managers, providing them with direction on projects

Provide leadership to the design team, collaborating with other members of the team to ensure projects are completed on time and within budget

Manage performance and provide regular feedback to team members

Recruit, hire and train new staff as needed

Conduct regular team meetings and facilitate effective communication among team members

Contribute to the development of a robust culture reflecting TUMO's core values and nurturing the behaviors which drive this culture
Architecture & Design
Develop design concepts, schematic drawings, and construction details

Review and approve design concepts and documents

Ensure that designs meet the requirements of local and international building codes and standards

Ensure that designs are functional, conform to TUMO's aesthetic standards, and are cost-effective
Required qualifications
Your Traits
Team player who enjoys building, creating, and executing new projects

Collaborative; you enjoy gathering stakeholder input to create innovative design solutions that meet the needs of the organization

You are motivated to move forward, make decisions, and finalize details quickly once information is available

You believe in the potential of TUMO and its mission to change the world through the education of teens
Your skills & abilities:
Strong analytical skills, attention to detail, organization, and ability to manage multiple projects in a fast-paced environment, troubleshooting along the way as necessary

Excellent and professional negotiation skills, both written and oral

Excellent verbal and written communication skills

Strong supervisory, leadership, and coaching skills

Excellent interpersonal and conflict resolution skills

Willing to roll up your sleeves to get things done

Excellent organizational skills and attention to detail

Outstanding professionalism, maintaining the highest levels of confidentiality, discretion, integrity, and maturity even under stressful situations

Strong project management and process implementation skills

Authentic alignment with and commitment to TUMO's, core values, and long-term vision

A sense of humor, and humility
Your Experience & Qualifications
Degree in Architecture and at least 10 years of experience in the supervision and management of large-scale Architectural projects

Certification or Registration as an Architect preferable (Armenia or international)

On-site experience, with a portfolio of projects from concept through to completion and commissioning

Understanding of BIM environments and documentation procedures and processes

Proficiency in Autodesk software suite (Autodesk, REVIT)

Proficiency in Adobe applications (Photoshop, Illustrator, Acrobat X Pro), Word, Excel, Microsoft Project, and Sketch-up/Rhino/3d rendering software

Knowledge of BREAMS certification

High level of design skills; ability to sketch

Knowledge of/experience in coordinating design packages from engineering consultants, working with clash-detection to resolve design conflicts (eg. Electrical, Mechanical, plumbing, HVAC systems, lighting, and other project-related consultants)

High level of proficiency in English; Armenian is a plus but not required
Required candidate level:
Not defined
Additional information
Interested candidates should submit a resume via our career portal by clicking 

here

.
Please clearly mention that you have heard of this job opportunity on staff.am
Professional skills
Initiative
Share this job via your favorite social media channel.
About Company
TUMO, an initiative of Simonian Educational Foundation, is a free of charge after-school learning program for teenagers at the intersection of technology and design. Thousands of students attend TUMO on a regular basis and participate in its innovative, self-paced program. Its educational framework is based on a proprietary platform that promotes learning through interactive game-like levels, exposing users to increasingly challenging activities. TUMO's educational methodology is based on a large set of self-instructional activities that each of the Center's students assembles into a personal learning plan in the areas of animation, game development, web development and filmmaking. To learn more about TUMO Center for Creative Technologies, please visit: www.tumo.org 
TUMO BENEFITS
TUMO Center for Creative Technologies not only offers employees a stimulating environment to work and create; but also some very interesting benefits! Employees are encouraged to enjoy a better work-life balance through flexible working hours. Flexible working hours grants our employees more control over their daily work schedules! We at TUMO care for the wellbeing of our employees, thus offer a medical, vision and dental insurance package as well as various discounts at local fitness facilities and traveler's insurance packages.We believe in recognizing accomplishments not only in the workplace but also in employee's personal lives. Thus, TUMO encourages employees to celebrate their birthday by giving them an additional day off to take time off to celebrate their day. In an effort to assist employees who have repatriated to Armenia, TUMO offers new hires the initial work permit for working in the Republic of Armenia and overall repatriation counseling which includes but is not limited to, assistance in opening a bank account; applying for citizenship or residency and so on. 
--
What is TUMO?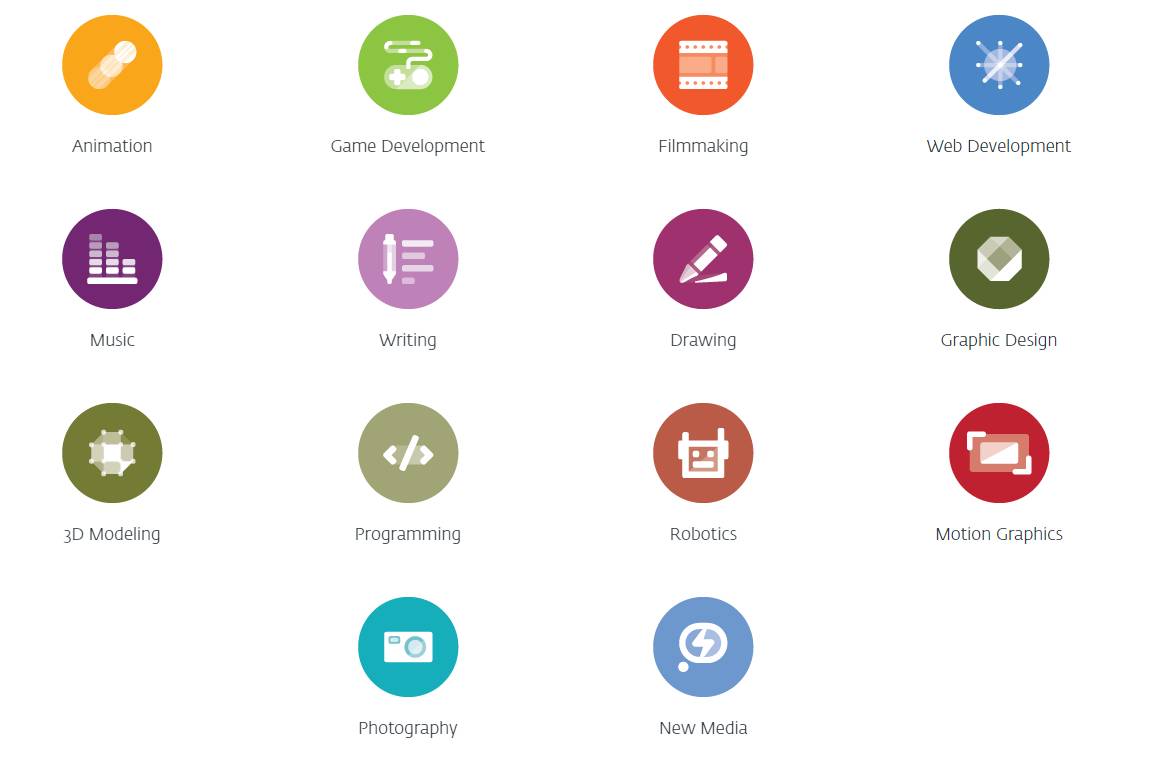 TUMO is a new kind of educational experience at the intersection of technology and design.
At TUMO, teens learn because they want to. They're given the tools and knowhow they need to reach their maximum potential, and they chart their own learning path through hands-on activities, workshops and projects.
The TUMO learning program is made up of self-learning activities, workshops and project labs around 14 learning targets. Teens combine these into personal learning paths that adapt to their evolving preferences and rate of progress.
View more
View Less
Our Locations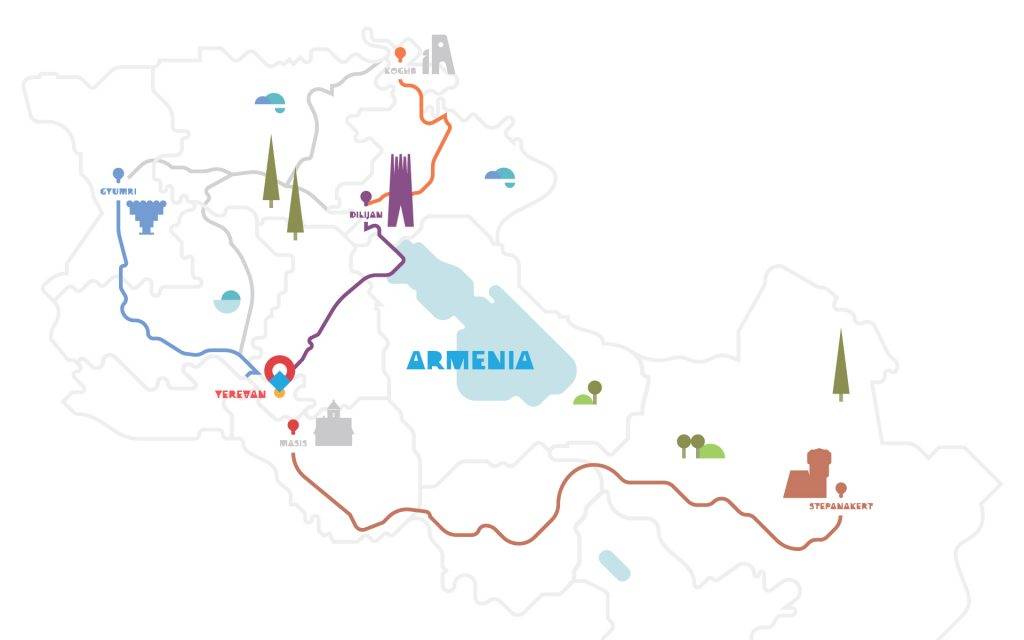 TUMO has centers in Yerevan, Dilijan, Gyumri and Stepanakert and work is underway to open centers in Koghb and Masis. TUMO Boxes are already in operation in the towns of Berd, Gavar, Sevan, Vayk, Kapan and Martakert. Many more TUMO Boxes will open soon in various towns throughout Armenia and Artsakh. Outside of Armenia, there are centers in Paris, Beirut, Moscow, Tirana, Berlin and Lyon. Centers will soon open in several other cities around the world.
View more
View Less