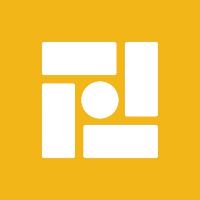 Lawyer (Methodologist-Legal Advisor), Financial Monitoring Center, Legal Compliance Division
Employment term: Other
Category: Legal
Job type: Full time
Location: Yerevan
Job description:
We are looking for
a Lawyer
to join our team at the
Financial Monitoring Center
/en/lawyer-regulator-legal-advisor-financial-monitoring-center-legal-compliance-division
Job responsibilities
As a Lawyer you'll have the opportunity to
Improve legislation /regulatory framework/ on combating money laundering and terrorism financing (hereinafter referred to as ML/TF), develop regulations and guidelines.
Provide legal advice to reporting entities.
Implement programs/projects jointly developed by the Financial Monitoring Center and domestic, foreign and international bodies and organizations /counterparts/.
Required qualifications
Bachelor's Degree

in

Law (students in their last year of studies may apply)

Legal experience is an advantage

Knowledge of:
International standards on combating ML/TF (the FATF Recommendations) and international agreements
The Republic of Armenia Law on Combating Money Laundering and Terrorism Financing
Criminal and Criminal Procedure Legislation
Civil Legislation
Theory of Law
Fluency in Armenian, proficiency in English and Russian languages
Other skills
Communication skills
Analytical skills
Cooperation skills
Ability to take initiative
Creative thinking
Required candidate level:
Mid level
Additional information
Please note, that only shortlisted candidates will be contacted and notified of the further selection process.
For additional information please call (+37410) 592-592 (ext. 51-16).
People and Corporate Culture Department
Share this job via your favorite social media channel.
About Company
The Central Bank of the Republic of Armenia is an independent state authority the ultimate task of which is maintaining price stability in the territory of the Republic of Armenia.  
ԱՌԱՔԵԼՈՒԹՅՈՒՆ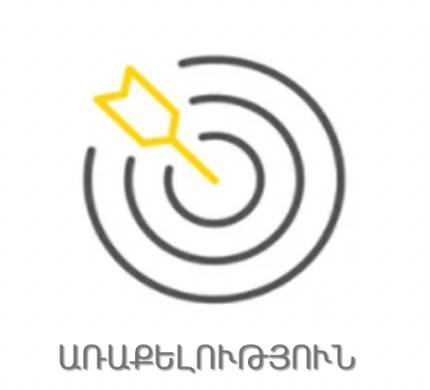 Արագ փոփոխվող աշխարհում լինել հուսալի գործընկեր, նպաստել
համազգային բարեկեցությանը՝ գների և ֆինանսական կայունության ապահովման միջոցով:
View more
View Less
ՏԵՍԼԱԿԱՆ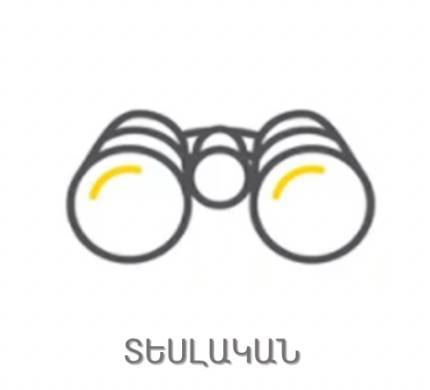 Լինել առաջատար կենտրոնական բանկ, որի գործունեությունը հիմնված է
հետազոտական գերազանցության և նորարարական լուծումների վրա:
View more
View Less
ԱՐԺԵՔՆԵՐ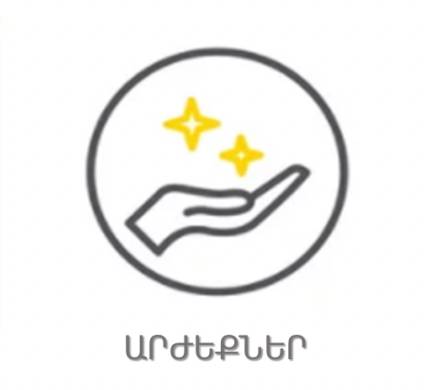 Գերազանցություն
Բարեվարքություն
Հարգանք
View more
View Less
Benefits
Knowledge sharing culture
Free language courses
Training program abroad
Medical insurance
Teambuilding and corporate events
Flexible working schedule
"Baby born" package
Family medical insurance
Emotional & Mental Wellbeing Programs
Annual social package
Business trips
Education Reimbursement
Employee Discounts & Perks
Gifts for different occasions
Contact details
Website http://www.cba.am
Phone: (010) 592-634
Address: Վազգեն Սարգսյան փ., շ.6, Yerevan, Armenia