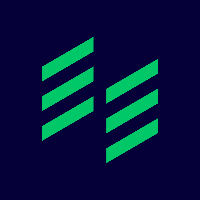 Node.js Developer
Employment term: Permanent
Category: Software development
Job type: Full time
Location: Yerevan
Job description:
Our BackEnd team is looking for Node.js Developers. Ideal candidates should be result-oriented, open to learning new modern technologies, and find new solutions.
/en/nodejs-developer-646
Job responsibilities
Write a clean and optimized code

Develop new features and improve existing features of the software

Contribute to team and organizational improvements in process and infrastructure

Code, test and operate Node.js based services.
Required qualifications
Strong programming skills in JavaScript with at least 2 years of work experience in backend development using Node.js

Professional experience with Git

Knowledge of Node.js, TypeScript, GraphQL, PostgreSQL, MongoDB

Applicable knowledge of web libraries and frameworks such as React.js

Familiarity with the whole web stack, including protocols and web server optimization techniques

Strong analytical skills and problem-solving aptitude

Attention to details.
Required candidate level:
Mid level
Additional information
All interested candidates are welcome to apply by sending their CVs to hr@hexact.io
Please clearly mention that you have heard of this job opportunity on staff.am
Professional skills
MongoDB
PostgreSQL
Node.js
Soft skills
Result-oriented
Share this job via your favorite social media channel.
About Company
Founded in 2019,  Hexact is on a mission to empower businesses of all sizes with AI-driven sidekicks that work in the cloud. We help you stay one step ahead of your market, catch website problems and automate time-consuming tasks.
The Hexact ecosystem consists of four core platforms:
Find more about Hexact at www.hexact.io
Armenian Hexact company partners with SADA and Google Cloud to advance innovation
Hexact, a leader in change detection, web monitoring and work automation, has signed a 3 year Google Cloud commitment with SADA as the foundation of the company's growth and innovation. Hexact also joined the Google Cloud Build Program and Google Cloud Partner Program.
View more
View Less
Hexact-ը հասանելի է դարձնում Google-ի տվյալների «պահեստը»՝ BigQuery-ն և առևտրային նոր հարթակ է բացում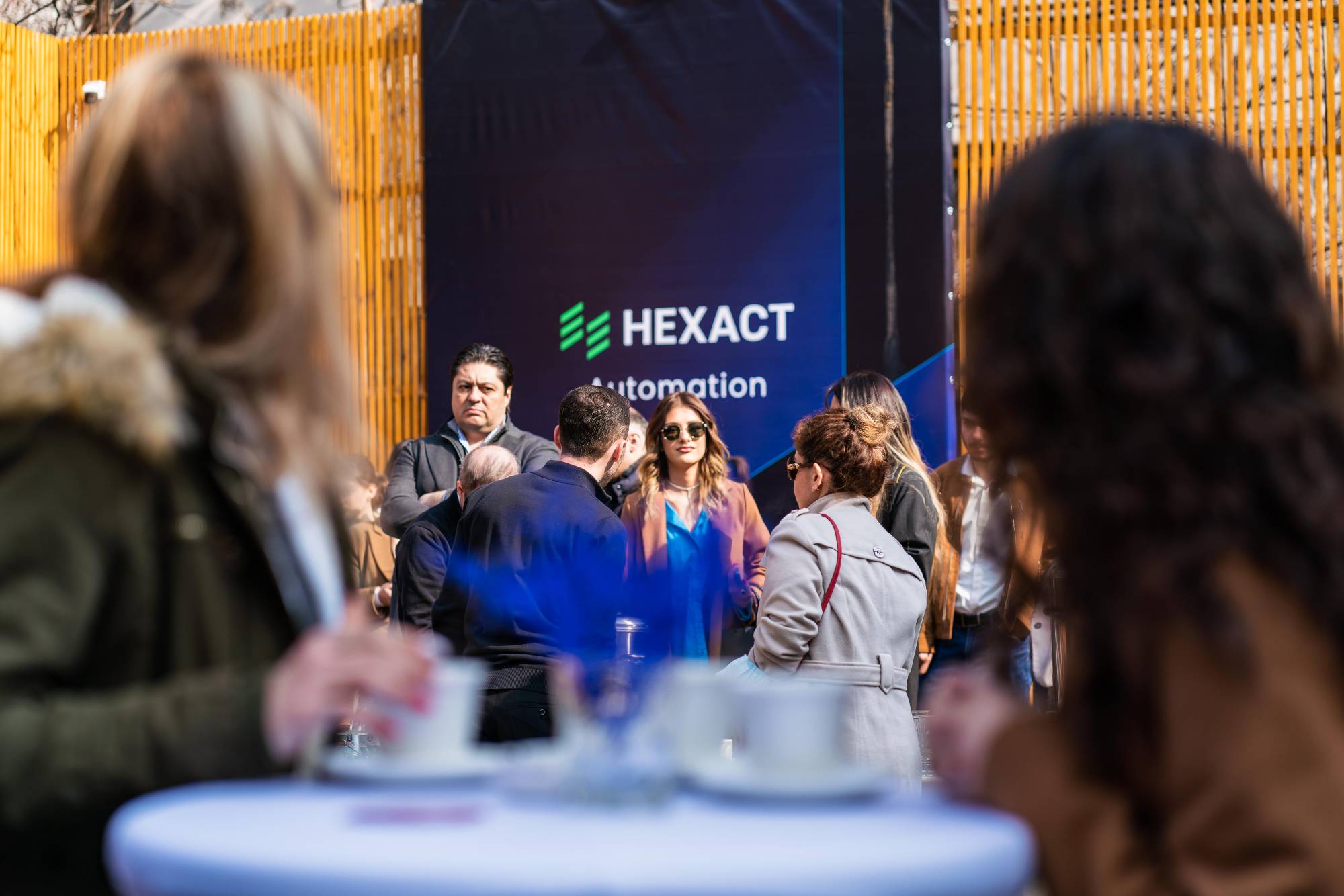 Hexact ընկերությունն իր աշխատանքի 3-րդ տարին նշանավորեց նոր ռազմավարությամբ, որը բեկումնային է տեխնոլոգիաների աշխարհում։
Ստարտափն իր 40,000+ գրանցված ու ապագա բոլոր օգտատերերի համար այսօրվանից հասանելի դարձրեց ամպային տեխնոլոգիայով աշխատող վաղվա աշխարհը։ Google BigQuery-ն վերլուծությունների համար օգտագործվող տվյալների խոշորագույն բազան է աշխարհում։ Google Cloud-ի տվյալների ամպային մեծամասշտաբ այս պահեստից այսուհետև կարելի է օգտվել Hexact-ի էկոհամակարգի գլխավոր՝ Hexomatic պրոդուկտի միջոցով, առանց ծրագրավորման որևէ գիտելիքի:
View more
View Less
Join Us!
A quick peek behind the scenes at our epic team and offices.
Don't forget Hexact offers a fast paced environment, healthcare benefits, employee stock options and more.
To check out more about our job openings: www.hexact.io
View more
View Less
Benefits
Annual bonus
Free language courses
Medical insurance
Teambuilding and corporate events
Flexible working schedule
Complimentary tea, coffee and refreshments
Stock options
Local and online training package
Day off
Reward System
Staff referral program
Regular salary review
Lucky Carrot
Corporate swags from Company Swag stores
Testimonials
"We are excited to work with the Hexact team to lead their digital transformation with best practices, and help them scale and to meet demands of their customers. Our goal is to enable Hexact to develop value-added features for their customers more quickly and more reliably with Google Cloud".
Dana Berg - Chief Operating Officer, SADA.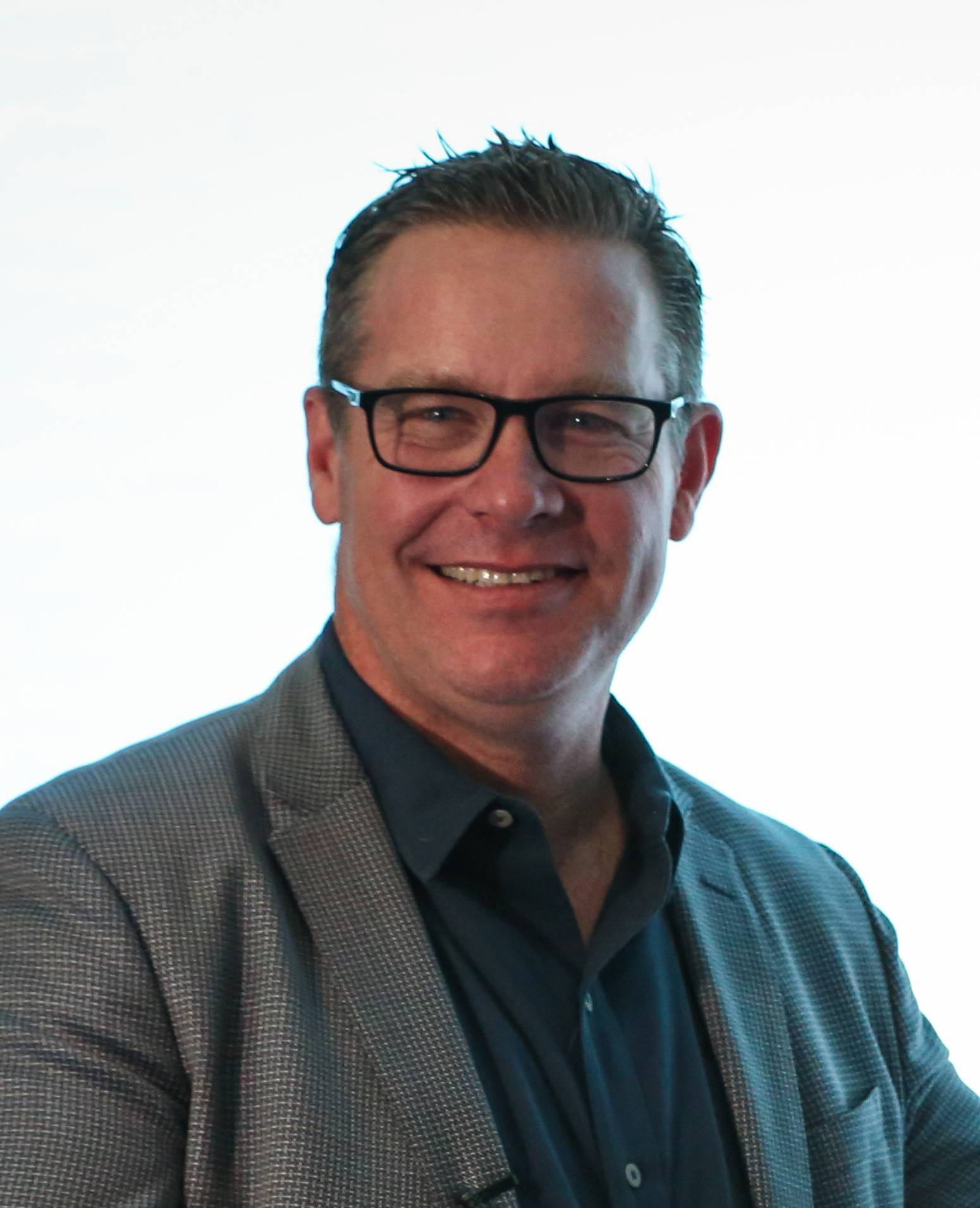 Contact details
Website https://hexact.io
Address: Moskovyan 3 str., 5th. floor, Yerevan, Armenia