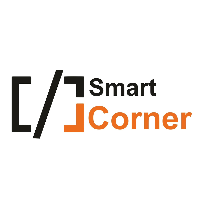 Project Manager
Employment term: Contract
Category: Product/Project Management
Job type: Full time
Location: Yerevan
Job description:
Smart Corner is looking for a Project Manager. Excellent English skills are required.

All the interested candidates should send their CV to hr@smart-corner.org, writing "Project Manager" on the subject line
/en/project-manager-1205
Required candidate level:
Not defined
Additional information
Аpply online via staff.am and follow entire application process.
Professional skills
Project management
Share this job via your favorite social media channel.
Contact details
Address: 1 Vahagn Davtyan St, Yerevan, Armenia