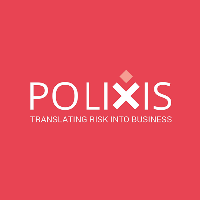 Senior Software Engineer/Architect
Employment term: Permanent
Category: Software development
Job type: Full time
Location: Yerevan
Job description:
About Polixis
This is a great time to join our company! Headquartered in Geneva, Switzerland, Polixis is a leading Swiss firm specialized in RegTech Solutions for the banking & financial sector offering unparalleled deep data and automation solutions. We provide our clients with proprietary SaaS & DaaS solutions focused on regulatory Compliance.
Job Description
This is a unique role within the team of experienced Developers and Product Managers. We are seeking an experienced and skilled Senior Software Engineer focused on software architecture with a passion for designing and developing cutting-edge software.
As Senior Software Engineer/Architect, you will work closely with Product Managers to understand and address business requirements. The desired candidate is expected to take part in the development process as needed, monitor the development process starting from planning to CI/CD.
If you are the one with required skills and experience, use this opportunity and apply, we are looking for you.
/en/senior-software-engineerarchitect
Job responsibilities
Job Responsibilities:
Work closely with product managers to understand and address the business requirements.
Define software architectures that are a great fit for the existing infrastructure.
Support the development process when needed.
Monitor the development process starting from planning to CI/CD
Conduct code and architecture reviews.
Provide experienced leadership and technical direction.

Own the full software development lifecycle - problem definition, design, development.
Required qualifications
Required Qualifications:
University degree in Computer Science or in a related field
2+ years of Solutions Architect experience
3+ years of Solutions Engineering experience.
Proficient in Java, with a good knowledge of its ecosystems
Experience in designing, developing, and supporting RESTful applications based on a microservice architecture.
Experience with MongoDB, Kafka and Elasticsearch
Knowledge of technical English
Excellent teamwork and problem-solving skills, flexibility, and ability to handle multiple tasks.
Ability to work under pressure.
Required candidate level:
Senior
Additional information
What We Offer
Competitive salary
Full health care coverage
Flexible vacation and day-off policy
A possibility to evolve within a growing company with recognized expertise on Risk & Compliance, unique in its kind in Armenia    
First-class training and experience in understanding the regulatory and practical framework of European banking operations and associated FinTech products.
Creative and cozy office at the center of Yerevan, at Baghramyan 22A.
Soft skills
Problem solving 
Flexible
Teamwork
Multitasking
Work under pressure
You can apply for this job just by following Application procedure.
Application procedures
How To Apply
All Interested candidates should send their CVs to myjob@polixis.com with the subject line "Senior Software Engineer/Architect". Please, kindly note that only shortlisted applicants will be contacted. Please, also note that this is a full-time position and cannot be combined with any other positions.
Please clearly mention that you have heard of this job opportunity on staff.am
Share this job via your favorite social media channel.
About Company
Headquartered in Geneva, Switzerland, Polixis is a leading Swiss firm specialized in RegTech Solutions for banking & financial sector offering unparalleled deep data and automation solutions. We are already the leading player in High End segment of Compliance SaaS & DaaS within Wealth Management community with 300% year on year SaaS growth. We provide our clients with a focused and insightful advisory service using our own RegTech software intelligence tool ARDIS and human-led research expertise. 
We are proud to have served some of the world's most prominent banks since 2012, ranging from Tier 1 Global Banks to more localised companies in need of Risk & Compliance solutions.
Our Yerevan Office acts as a key R&D hub and is set to grow from current 40+ employee to 70+ in the year to come.
Our Product - ARDIS
Meet ARDIS your new team member. This intelligent next generation software stands for Applied Risk & Data Intelligence Solution.
ARDIS is an indispensable Risk & Compliance tool if you are looking for quality research, automation and cost optimisation.
View more
View Less
Polixis Featured on Italian TV Channel RAI1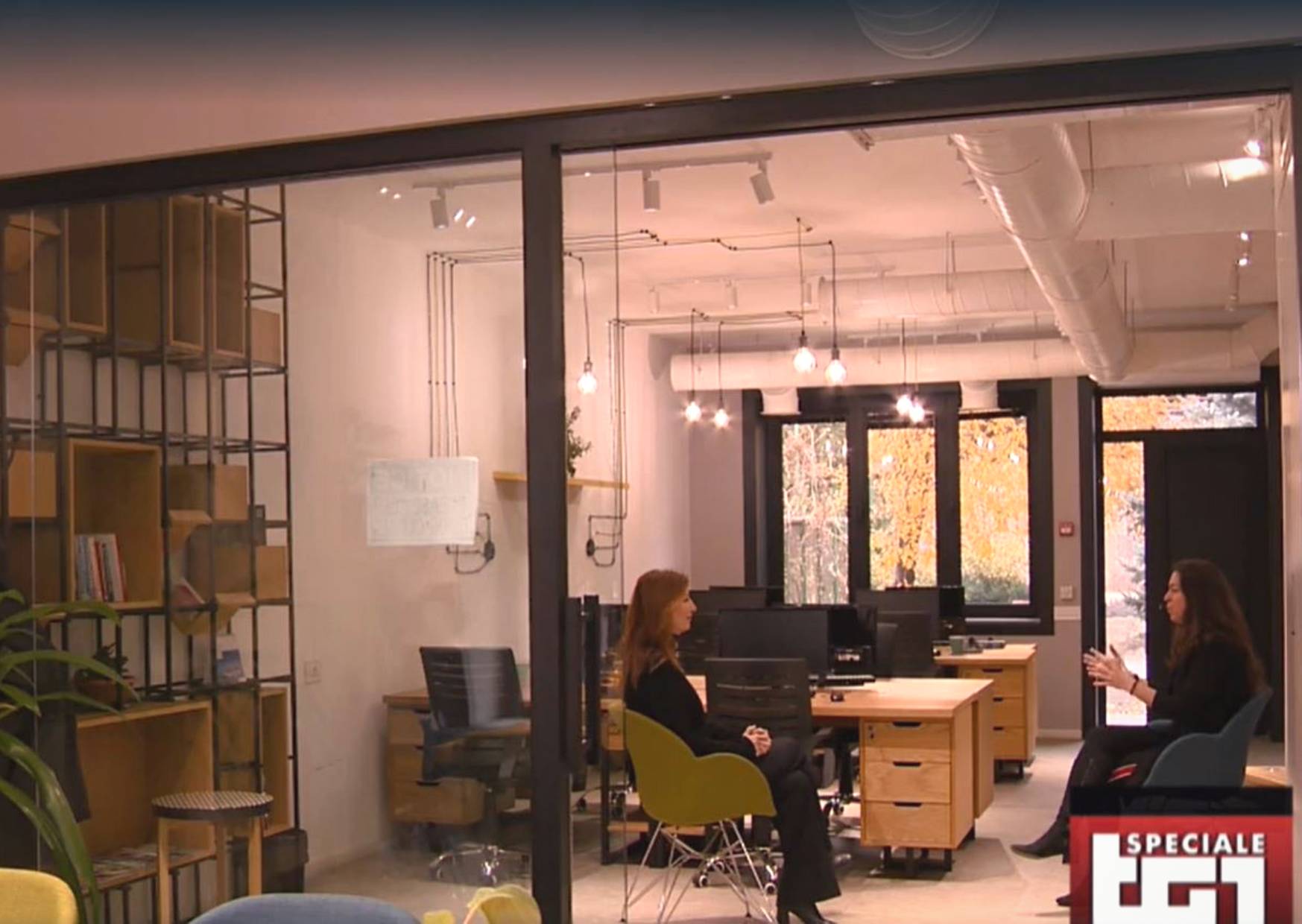 On Sunday, 10 May 2020, the Italian TV channel RAI 1 aired Barbara Carfagna's program titled "The Superpower", which addresses the use of artificial intelligence in various sectors. The program covers interviews with leading experts in the public and private sector on how computing power can help man. It also features a trip by Carfagna to small, but agile countries like Armenia and Israel, whose economies have an enormous potential to grow thanks to the development of AI. 
It was a real pleasure to host Barbara Carfagna at our Yerevan office and tell her about our work. (The part about Polixis starts at: 0:31:27)
View more
View Less
OUR TEAM!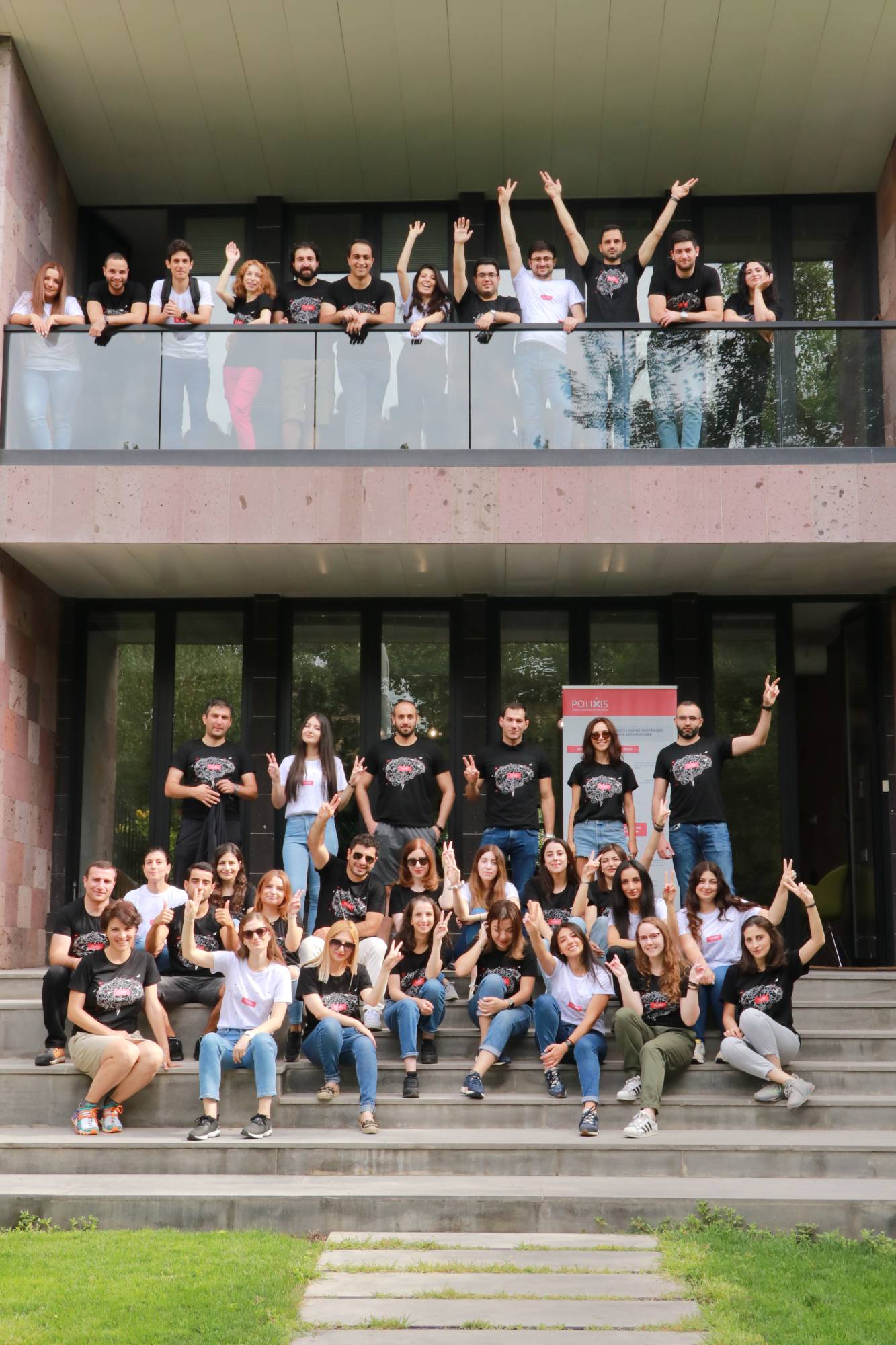 Our team is spread across various continents, including Europe, Latin America, Middle East, Africa and Asia.
View more
View Less
Benefits
Annual salary review
Free language courses
Medical insurance
Teambuilding and corporate events
Complimentary tea, coffee and refreshments
Local and online training package
Knowledge sharing culture
Company performance-based bonuses
Special day-offs
Staff referral program
Parental Leave
Gifts for different occasions
Contact details
Website http://polixis.com/
Address: 22A1 Marshal Baghramyan street, Yerevan, Armenia