Senior Systems Administrator
Employment term: Permanent
Category: System Admin/Engineer
Job type: Full time
Location: Yerevan
Job description:
Senior Systems Administrator
/en/senior-systems-administrator-13
Job responsibilities
Manage Active Directory Sites and Infrastructure

Manage Exchange 2016 Infrastructure

Organize and manage SOC and NOC

Perform systems, security, and software routine

Systems and network monitoring, implementation, and management of administration software

Good knowledge of networking including switching and routing, TCP/IP stack, and VPN

Logs management, information categorization, and filtering

Rebuild, customize, optimize and reorganize Unix/Linux

Setup, update, upgrade, and migrate Unix/Linux/macOS based systems

Familiarity with server virtualization technologies and SAN/storage concepts (LUNs, HBAs, NFS, iSCSI, etc.)

Design and configure virtualization environment, clusters concepts (Availability, DRS, Heartbeating, EVC, )

Performance tuning of Storage array (NAS/SAN)

Knowledge of Pools, LUNs, RAID

Virtualization networking

Scripting and automation of systems administration tasks

Comfortable working in a team-oriented and collaborative environment

Ensure systems standard compliance

Planning systems and network growth, evaluating potential breaches

Risk assessment and threat management
Required qualifications
8+ years of experience as a Systems Administrator

Bachelor's degree in IT sphere

Expert knowledge of Computer hardware, software, and networking

Expert knowledge of searching skills

Good knowledge of English
Required candidate level:
Senior
Professional skills
Virtualization
Cloud Services
Azure
Linux
Active Directory
Soft skills
Positive attitude
Time management
Problem solving 
You can apply for this job just by following Application procedure.
Application procedures
Apply here.
Please clearly mention that you have heard of this job opportunity on staff.am
Share this job via your favorite social media channel.
About Company
WHO WE ARE
Synergy International Systems, Inc. ("Synergy") is a company built on hard work, dedication, and a commitment to excellence. Since our establishment in 1997, we have been helping governments, international organizations, and non-profits harness the power of information technology for social impact.
With offices worldwide and more than 300 employees, we have successfully completed 300+ complex, large-scale projects in over 80 countries and earned a reputation across the world as a credible, reliable, and adaptable partner.
We have 5 offices worldwide:
Headquarters: Washington, D.C, USA
Regional Office in Europe: Hague, Netherlands
Regional Office in Africa: Kigali, Rwanda
Development & Global Learning Center: Armenia (Yerevan, Vanadzor, Gyumri)
AREAS OF EXPERTISE 
Justice 
Monitoring & Evaluation 
Social Protection 
Public Finance 
Disaster Recovery 
Water & Sanitation 
Environment 
Development Effectiveness 
Energy 
Sustainability and Climate Change 
OUR PRODUCTS & SOLUTIONS
We provide specialized software and tailored services for the digitalization of justice, monitoring and evaluation, social protection, and public financial management. Our core product domains are:
Synergy eCase
Enabling courts and judicial institutions to digitalize the management of cases, automate processes, and serve citizens in an efficient, accountable and transparent manner.
Synergy Indicata
Empowering public sector and nonprofit organizations to streamline program and grant management, evaluate their performance and results.
Synergy Auxilium
Enables governments to effectively administer the full cycle of social protection programs on a single platform - Integrated Beneficiary Management.
Synergy PFM
Allowing governments to prioritize, plan, and implement public investment projects with a result-driven platform under an umbrella system for a transparent and integrated approach for all ministries top down.
SYNERGY PEOPLE | SYNERGYՄԱՐԴ
Founded on the culture of hard work and the desire to make an impact we've built a vibrant workplace culture that attracts top talent and passionate employees who pursue the larger Synergy goal of empowering impact-driven organizations. Making an impact is our guiding focus and we work together collaboratively and selflessly in the pursuit of this mission.
Employees always come first, period. Even before policies and procedures and before rules and regulations. That's why our Synergy People (SynergyՄԱՐԴ) know they'll be valued and treated with respect.
We believe in investing in life-long learning. That's why we create an environment and culture that energizes and equips our crew with endless growing opportunities.
Synergy is about elevating people, empowering them to make an impact worldwide.
We admire people with these traits:
Pushing the boundaries and embracing the unknown for better solutions.
We arrive every day inspired to make an impact through our talents, passion, and hard work.
We like learn-it-alls, not know-it-alls. Those who are curious and constantly changing.
Taking ownership and always maintaining a positive and solution-oriented mindset.
Building relationships, breaking silos and creating a synergy across teams, functions and geographies.
Open, honest, collaborative, and team-oriented.

Join the impact making team !
About Synergy International Systems
Synergy International Systems – Empowering impact-driven organizations
View more
View Less
Synergy Benefits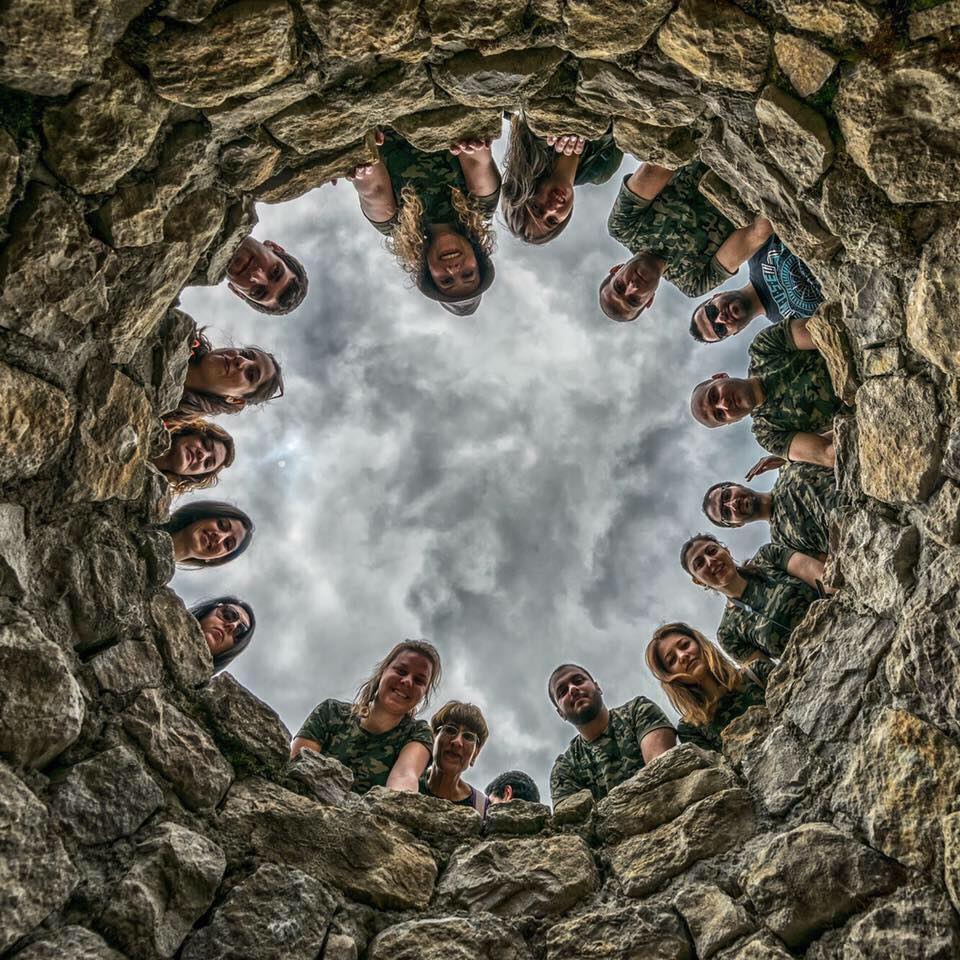 At Synergy, we are good at everything we do, so we are good at having fun too!
We work hard, we play harder. Table tennis, table football, videogames, coffee corner and balconies with amazing views are inseparable part of our office life.
Collaborating and coding: Hackathon, AI challenge and hacking tournaments are traditional and beloved all-staff events at Synergy. We love to be creative and innovative, accept challenges and conquer them.
Company social events are what we always look forward to, as it is one more opportunity to try ourselves in totally different sphere and yet be as innovative and zealous as we usually are like Sysled Challenge.
We care about our employee's physical and mental health and provide medical insurance, sport package, and paid time off. 5 paid extra days are a great contribution to the rest as well. In addition, we value the time spent of our employees with their kids and offer paid child day off for each child.
Self-improvement and self-initiatives are an essential part of the company and Synergy encourages them by Lunch & Learn sessions, semi-annual trainings, and certification programs. Our employees also have the opportunity to participate in professional trainings and conferences abroad.
We appreciate our employees and the work they do, that is why the company provides a two-day stay at any resort in the RA to the team after the completion of each major project, gift-cards on birthdays and semi-annual awards to the employees that stood out, apart from other nice appreciative gifts.
We organize work-related and out of work interesting and fun activities that interest our employees. Synergy Happiness Goals (SHGs) is a bunch of fun and entertaining activities that include art, fun, health and much more.
View more
View Less
How we have fun !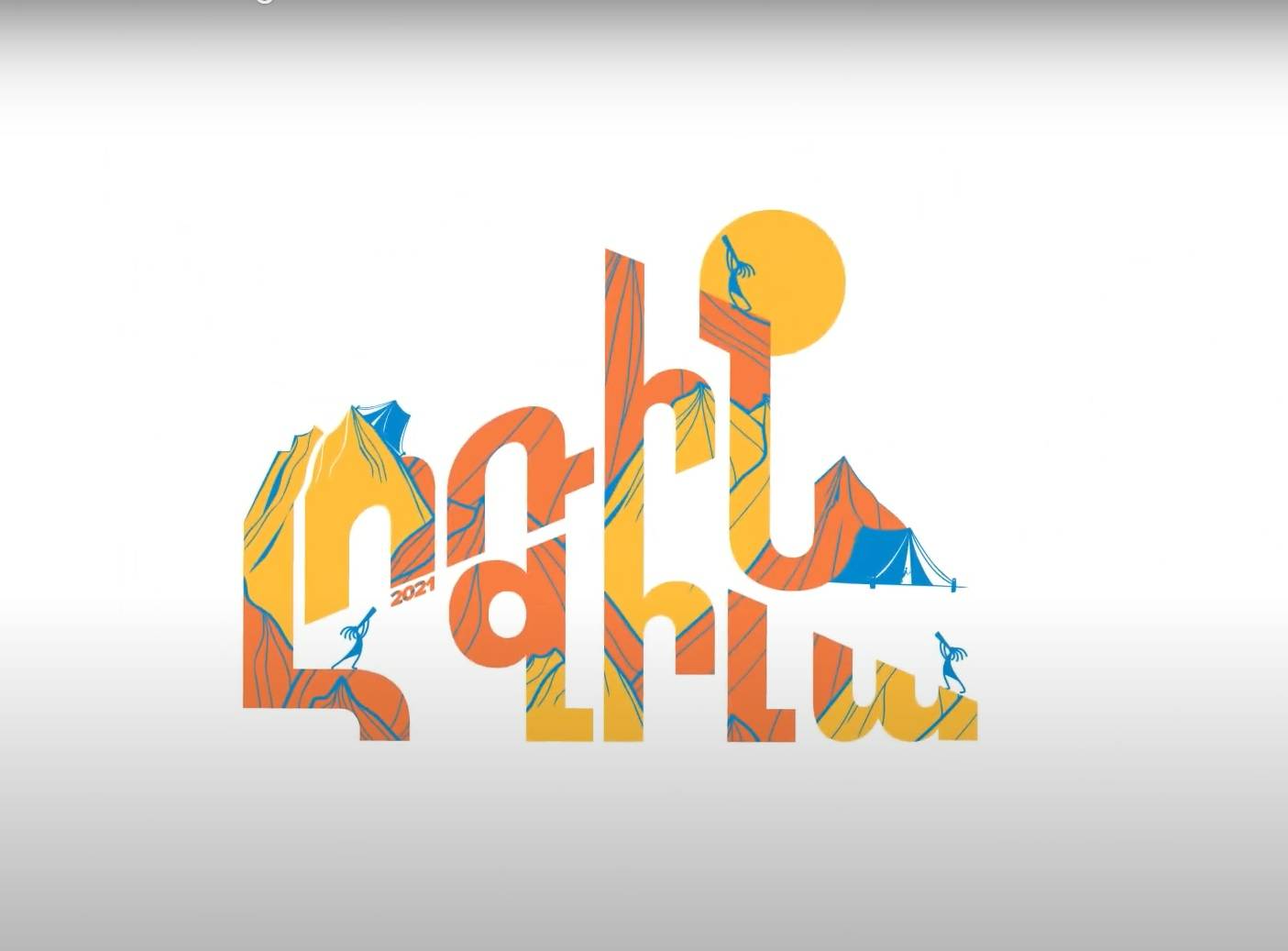 We work hard and party harder! Check-out our videos from different events. 
View more
View Less
Benefits
Annual bonus
Annual salary review
Free language courses
Medical insurance
Teambuilding and corporate events
Training program abroad
Flexible working schedule
Complimentary tea, coffee and refreshments
Local and online training package
"Baby born" package
Free parking
Day off
Reward System
Knowledge sharing culture
Family medical insurance
Company performance-based bonuses
Happy Hour
Special day-offs
Sport package
Business trips
Emotional & Mental Wellbeing Programs
Professional Certification
Regular salary review
Gamezone or fun activities
Corporate swags from Company Swag stores
No dress code
Sports and intellectual games participation
Professional Development Reimbursement
Gifts for different occasions
Global Business Travel Insurance