Marketing Strategy Specialization
Price:Free
Date: On request
Type: e-learning
Category: Marketing/Advertising
Language: English
City: Online
/en/marketing-strategy-specialization
Training Description:
Do you hear the word "marketing" on a daily basis, but aren't sure what marketing really is or why your business needs it? Do you know that marketing is important to your company, product, or service, but aren't sure where to start?
Cover the concepts and tools you need to successfully develop a marketing strategy for a business, product or service. Begin by understanding consumers and the main market research techniques, then learn how to correctly segment, target and position your product to achieve success. Continue by analyzing the four critical areas in marketing, the famous four Ps of Product, Price, Promotion and Place. Finally, get the backing your ideas deserve and communicate the actions through a Marketing Plan.
In the final capstone project you will develop a Marketing Plan for a product or service.
Take Courses
A Coursera Specialization is a series of courses that helps you master a skill. To begin, enroll in the Specialization directly, or review its courses and choose the one you'd like to start with. When you subscribe to a course that is part of a Specialization, you're automatically subscribed to the full Specialization. It's okay to complete just one course — you can pause your learning or end your subscription at any time. Visit your learner dashboard to track your course enrollments and your progress.
Hands-on Project
Every Specialization includes a hands-on project. You'll need to successfully finish the project(s) to complete the Specialization and earn your certificate. If the Specialization includes a separate course for the hands-on project, you'll need to finish each of the other courses before you can start it.
Earn a Certificate
When you finish every course and complete the hands-on project, you'll earn a Certificate that you can share with prospective employers and your professional network.
Additional information
COURSE1: Market Research and Consumer Behavior
COURSE2:Positioning: What you need for a successful Marketing Strategy
COURSE3:Marketing Mix Fundamentals
COURSE4:The Marketing Plan
Speakers: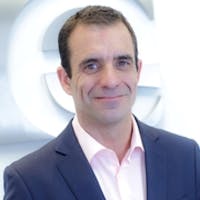 Ignacio Gafo
Professor
Ramon Diaz-Bernardo
Associate Professor
Maria Teresa Aranzabal
Professor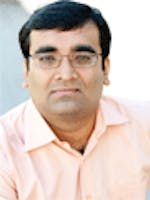 Shameek Sinha
Professor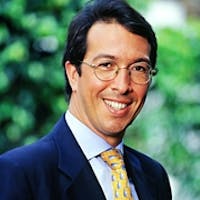 Fernando Cortiñas
Professor
Professional skills
Strategic marketing
Training Center Details
Number of Employees: 500-1500