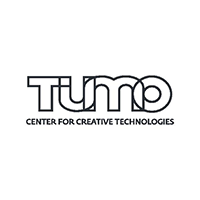 Workshops Team Manager
Employment term: Permanent
Category: Other IT
Job type: Full time
Location: Yerevan
Job description:
The TUMO Center for Creative Technologies is a free of charge after-school learning program for teenagers at the intersection of technology and design. Over 20,000 students attend TUMO on a regular basis and participate in our innovative, self-paced program. Our educational framework is based on a proprietary platform that promotes learning through interactive game-like levels, exposing users to increasingly challenging activities. Students choose from a large set of instructional activities that they combine into their personal learning plans in skill areas ranging from computer programming and game development to animation and graphic design. To learn more about TUMO, please visit: www.tumo.org.
We are looking for an experienced manager to join our team at TUMO as a Workshops Team Manager. This is an exciting opportunity for a motivated and passionate individual to make a real impact in the education of TUMO students leading a team of skilled Workshop Leaders. The role is responsible for ensuring that Workshop Leaders provide outstanding student experiences, and for identifying and implementing improvement initiatives. Strong leadership skills and the ability to effectively lead people and manage operations are essential for this role, as the manager will serve as the primary point of contact for any operational or management-related issues. Manager will also be responsible for developing and implementing strategies to improve students' experience in workshops.
/en/workshops-team-manager-1
Job responsibilities
Workshop Delivery
Planning and execution of workshops and related activities, including arranging for necessary materials, facilities, and equipment

Streamlining the operations and management of TUMO Workshops to ensure delivery against agreed benchmarks of student success, quality assurance, and efficiency

Acting as an escalation point for any issues pertaining to workshop delivery or people management

Providing effective management to Workshop Leaders, ensuring that they develop students' skills through the delivery of exceptional workshops

Ensuring overall team adherence to and achievement of quality control checks, upholding the standards for workshop delivery and student evaluation across the team

Setting goals, objectives and KPIs

Ensuring that the team meets or exceeds all KPIs

Set employee performance goals and objectives according to the company's policy

Oversee the logistical arrangements for the workshops across all TUMO centers, including center travel, accommodations and transportation

Implementing Service Improvement Plans with agreed improvement measures and monitoring achievement against those measures
People Management
Leading and motivating Workshop Leaders and Team Leaders, providing guidance and support, and ensuring that they meet or exceed their individual performance targets

Ensuring adherence to designated workshop schedules by managing team schedules and liabilities (including sick leave, annual leave etc.)

Ensure constructive feedback to all team members, such as holding regular 1n1 meetings with the team

Ensuring effective communication and collaboration within the Workshops team and across other departments

Ensuring compliance with company policies and procedures related to people management

Fostering a team culture that aligns with TUMO's values and promotes positivity and support

Recruiting, hiring, and training Workshop Leaders and Team Leaders
Required qualifications
About You
Your Traits
You are a passionate person who derives pleasure from motivating, inspiring, guiding, and coaching your team

You enjoy planning, organizing, delegating and arranging resources, and ensuring the successful completion of team responsibilities
Your Skills & Abilities
Excellent verbal and written communication skills

Strong coordination and organization skills

Strong data analytical skills

Excellent interpersonal and conflict resolution skills

Excellent people management, coaching and mentoring skills

Experience in process implementation skills

Alignmed with and commitment to TUMO's core values and long-term vision
Your Experience & Qualifications​
Minimum 3 years of work experience managing teams.

Bachelor's Degree; Masters preferred

Experience setting up goals and KPIs

Software knowledge: G-Suite and Atlassian Tools (required)

Language: Armenian (required), English (required)

Ability to work independently and as part of a team

Experience in project management and process implementation skills

Ability to maintain deadlines and ensure high productivity
Required candidate level:
Not defined
Additional information
Interested candidates should submit a resume via our career portal by clicking here.
Please clearly mention that you have heard of this job opportunity on staff.am
Professional skills
Initiative
Share this job via your favorite social media channel.
About Company
TUMO, an initiative of Simonian Educational Foundation, is a free of charge after-school learning program for teenagers at the intersection of technology and design. Thousands of students attend TUMO on a regular basis and participate in its innovative, self-paced program. Its educational framework is based on a proprietary platform that promotes learning through interactive game-like levels, exposing users to increasingly challenging activities. TUMO's educational methodology is based on a large set of self-instructional activities that each of the Center's students assembles into a personal learning plan in the areas of animation, game development, web development and filmmaking. To learn more about TUMO Center for Creative Technologies, please visit: www.tumo.org 
TUMO BENEFITS
TUMO Center for Creative Technologies not only offers employees a stimulating environment to work and create; but also some very interesting benefits! Employees are encouraged to enjoy a better work-life balance through flexible working hours. Flexible working hours grants our employees more control over their daily work schedules! We at TUMO care for the wellbeing of our employees, thus offer a medical, vision and dental insurance package as well as various discounts at local fitness facilities and traveler's insurance packages.We believe in recognizing accomplishments not only in the workplace but also in employee's personal lives. Thus, TUMO encourages employees to celebrate their birthday by giving them an additional day off to take time off to celebrate their day. In an effort to assist employees who have repatriated to Armenia, TUMO offers new hires the initial work permit for working in the Republic of Armenia and overall repatriation counseling which includes but is not limited to, assistance in opening a bank account; applying for citizenship or residency and so on. 
--
What is TUMO?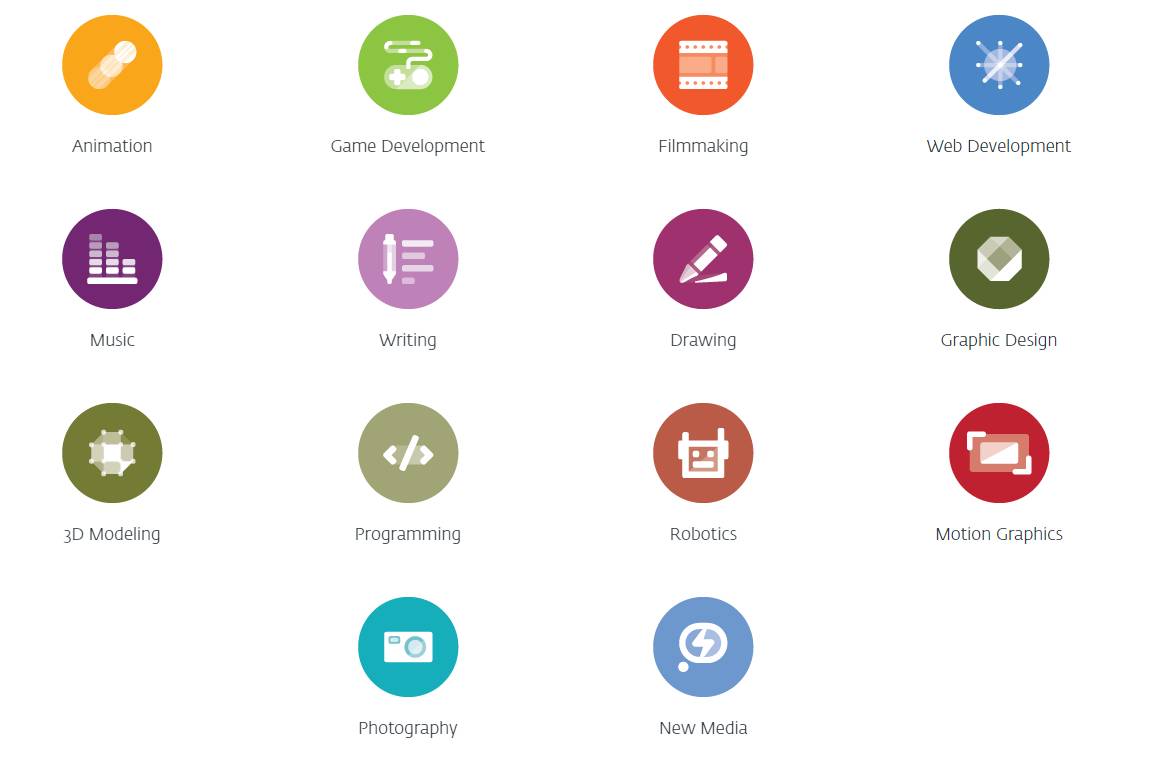 TUMO is a new kind of educational experience at the intersection of technology and design.
At TUMO, teens learn because they want to. They're given the tools and knowhow they need to reach their maximum potential, and they chart their own learning path through hands-on activities, workshops and projects.
The TUMO learning program is made up of self-learning activities, workshops and project labs around 14 learning targets. Teens combine these into personal learning paths that adapt to their evolving preferences and rate of progress.
View more
View Less
Our Locations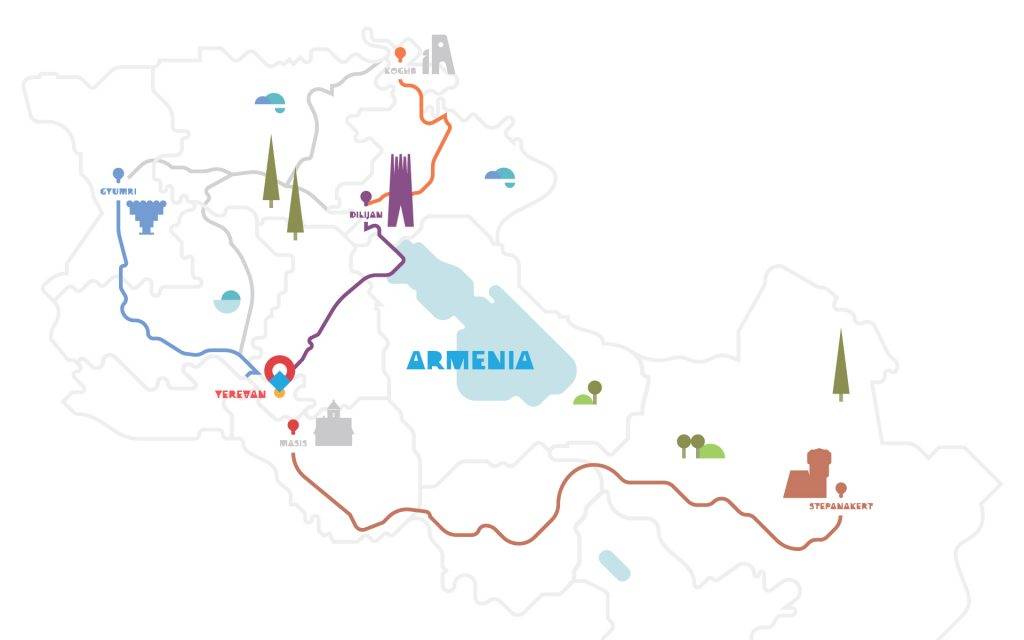 TUMO has centers in Yerevan, Dilijan, Gyumri and Stepanakert and work is underway to open centers in Koghb and Masis. TUMO Boxes are already in operation in the towns of Berd, Gavar, Sevan, Vayk, Kapan and Martakert. Many more TUMO Boxes will open soon in various towns throughout Armenia and Artsakh. Outside of Armenia, there are centers in Paris, Beirut, Moscow, Tirana, Berlin and Lyon. Centers will soon open in several other cities around the world.
View more
View Less