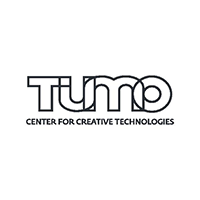 Senior Software Engineer
Employment term: Permanent
Category: Other IT
Job type: Full time
Location: Yerevan
Job description:
TUMO is looking for a mission-driven and impact-focused Senior Fullstack Engineer. The right candidate will be an experienced generalist with a demonstrated growth mindset.
Where you fit in
Join us to build the new technological foundations of TUMO. Our products power every TUMO center and the educational experiences of tens of thousands of students. Your work will directly impact the mission of TUMO, to facilitate the creative, social and technological development of teenagers all over the world. As an added bonus, everyday, you will be able to see the impact of your work when the students enter the center and use your software.
Our team​
Our team is energetic, open and kind. We are a well integrated and cross functional group of engineers, product management, support, design, QA and management. We are all quite invested in TUMO's mission.
/en/engineering-manager-254
Job responsibilities
Design and develop best-in-class educational and logistics applications, built on the web
Collaboratively set technical direction for the product organization
Develop high quality applications with a keen focus on usability
Continuously partner with QA and infrastructure engineers to refine our build and test pipeline
Work with product managers, designers, and engineers to iteratively build solutions that our users will love
Mentor other engineers
Support or own the technical rollout of new products
Make renewable, quantifiable high impact, which moves the organization closer to its charter metrics
Required qualifications
Motivated by the TUMO mission (we will pitch you!)
Dedicated to continuous learning and growth
Demonstrated high impact in former engineering roles
4+ years of professional experience as a software engineer, ideally across various technologies and languages
Strong technical communication and writing skills
Proficient in English
Deep knowledge of web technology or the cloud is required
Experience with our specific technologies is a plus (MongoDB, Node, Vue.js, MSSQL, Docker, Azure, kubernetes, PHP, C#, ASP.NET)
Required candidate level:
Not defined
Additional information
Interested candidates should submit a resume  via our career portal by clicking here
Please clearly mention that you have heard of this job opportunity on staff.am
Professional skills
MongoDB
Share this job via your favorite social media channel.
About Company
TUMO, an initiative of Simonian Educational Foundation, is a free of charge after-school learning program for teenagers at the intersection of technology and design. Thousands of students attend TUMO on a regular basis and participate in its innovative, self-paced program. Its educational framework is based on a proprietary platform that promotes learning through interactive game-like levels, exposing users to increasingly challenging activities. TUMO's educational methodology is based on a large set of self-instructional activities that each of the Center's students assembles into a personal learning plan in the areas of animation, game development, web development and filmmaking. To learn more about TUMO Center for Creative Technologies, please visit: www.tumo.org 
TUMO BENEFITS
TUMO Center for Creative Technologies not only offers employees a stimulating environment to work and create; but also some very interesting benefits! Employees are encouraged to enjoy a better work-life balance through flexible working hours. Flexible working hours grants our employees more control over their daily work schedules! We at TUMO care for the wellbeing of our employees, thus offer a medical, vision and dental insurance package as well as various discounts at local fitness facilities and traveler's insurance packages.We believe in recognizing accomplishments not only in the workplace but also in employee's personal lives. Thus, TUMO encourages employees to celebrate their birthday by giving them an additional day off to take time off to celebrate their day. In an effort to assist employees who have repatriated to Armenia, TUMO offers new hires the initial work permit for working in the Republic of Armenia and overall repatriation counseling which includes but is not limited to, assistance in opening a bank account; applying for citizenship or residency and so on. 
--
What is TUMO?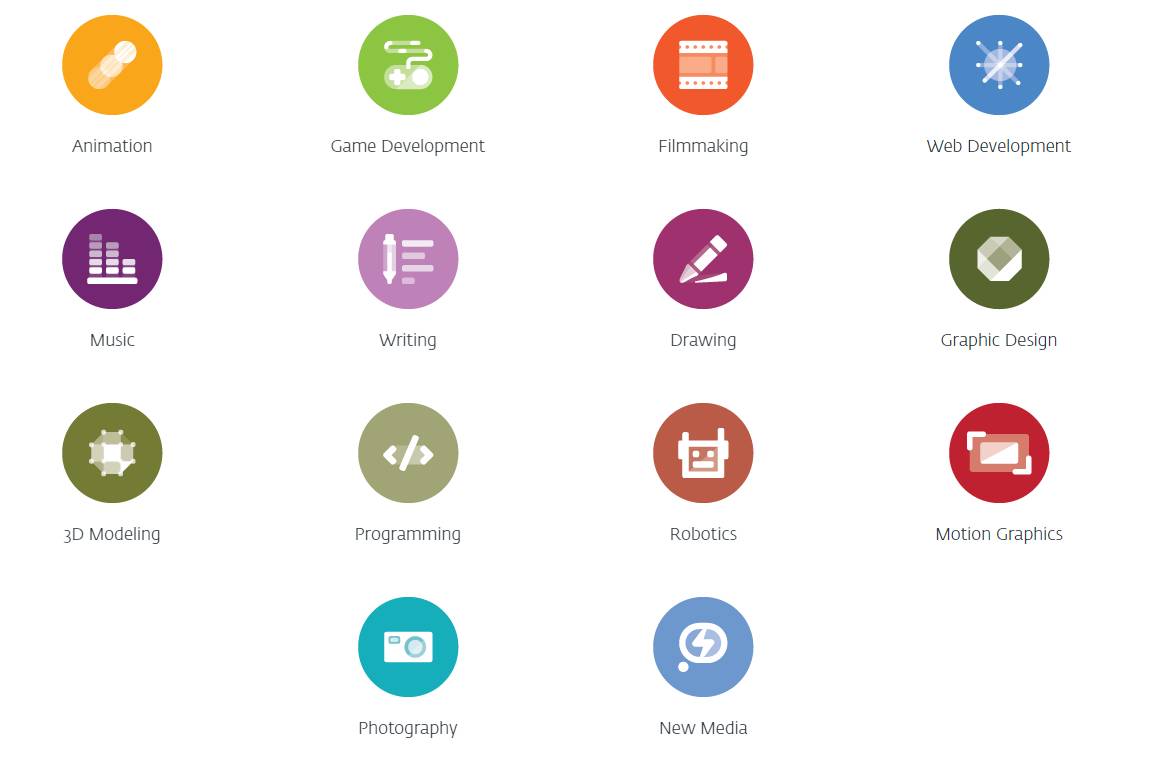 TUMO is a new kind of educational experience at the intersection of technology and design.
At TUMO, teens learn because they want to. They're given the tools and knowhow they need to reach their maximum potential, and they chart their own learning path through hands-on activities, workshops and projects.
The TUMO learning program is made up of self-learning activities, workshops and project labs around 14 learning targets. Teens combine these into personal learning paths that adapt to their evolving preferences and rate of progress.
View more
View Less
Our Locations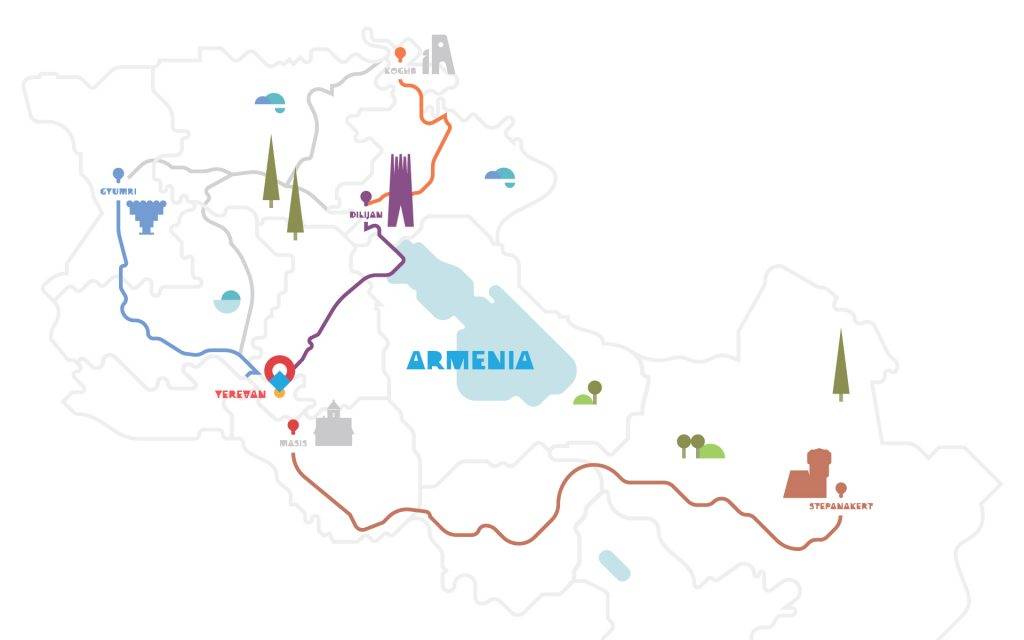 TUMO has centers in Yerevan, Dilijan, Gyumri and Stepanakert and work is underway to open centers in Koghb and Masis. TUMO Boxes are already in operation in the towns of Berd, Gavar, Sevan, Vayk, Kapan and Martakert. Many more TUMO Boxes will open soon in various towns throughout Armenia and Artsakh. Outside of Armenia, there are centers in Paris, Beirut, Moscow, Tirana, Berlin and Lyon. Centers will soon open in several other cities around the world.
View more
View Less